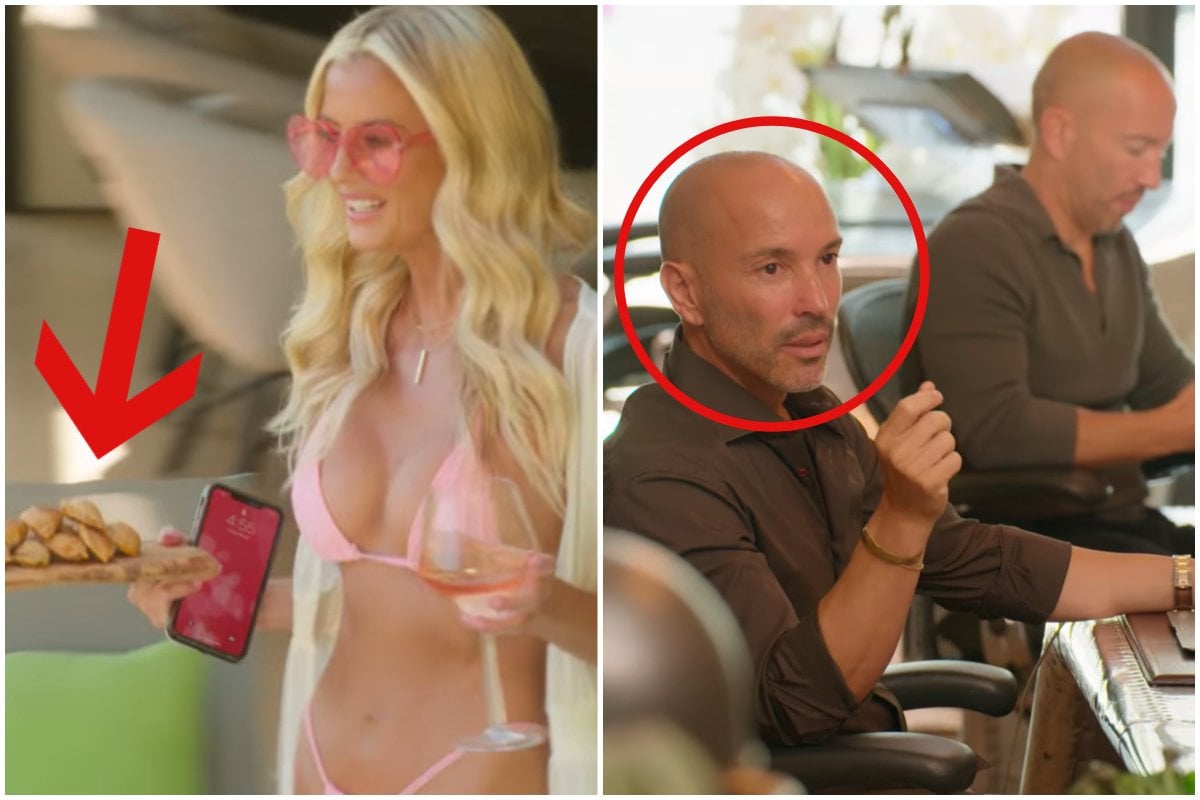 I need to put something on the record. As a matter of urgency. 
Christine Quinn is the gift we did not ask for but everyone needed in 2021. 
Yes, I spent my weekend watching the entirety of Selling Sunset season four. Yes, I'm profoundly confused. 
You see, the makers of Selling Sunset are highly skilled at a few things: 
- Selecting a beauty filter to apply to the entire show
- Casting people who look almost exactly the same
- Finding rich people who are bizarrely prepared to sell their homes using an agency where no one appears to be doing any work
But they also have their weaknesses. The things they struggle with. Most notably:
- Creating a story that makes sense
Which is why I'd like to pose just a few quick questions, if I may.
1. Did the fight between Christine and Emma actually happen? Because it sounds a lot like a lie.
The allegations of a confrontation between Christine, who was apparently dating a guy, and Emma, who was apparently also dating that guy, needs to be brought before a court.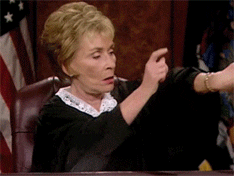 Hurry up and tell the truth. We're all very busy.  
I volunteer to be on the jury.
Whenever anyone relays the story of the time Christine 'caught' her boyfriend cheating, it trails off into a strange sequence of words that no longer make sense. Mostly because I'm fairly certain the story is fictional. Which makes it hard to get the facts straight.