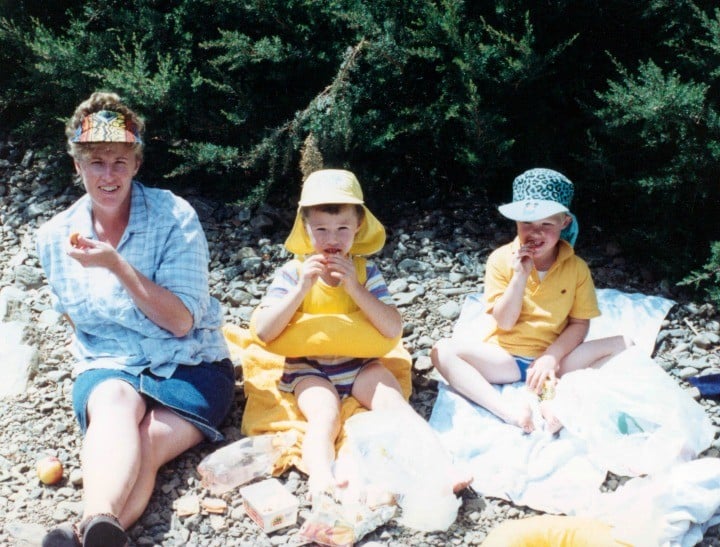 In Mamamia's first monthly column from The Greens, Christine Milne reflects on what it's like to be a woman in politics – and how things have changed.
Later this year I will become a grandmother. I'm very excited – overjoyed to be thinking about a new life in the family, apprehensive about the world that my precious grandchild will inherit, and keen to read the latest in amazing children's books.
But becoming a grandmother is not an easy thing for me to publicly discuss.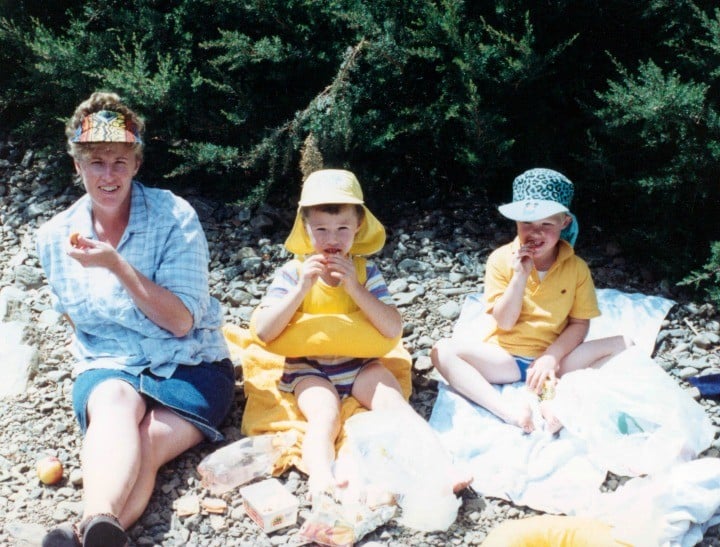 It is not my political modus operandi to talk about my personal life. I broke into politics at a time when you had to behave like a man to succeed, and the only time "real" men talked about their families was when they were resigning from politics. It was a time when people truly wanted to see women in the kitchen, not in the parliament.
I was married with two young boys when I entered the Tasmanian Parliament in 1989. I campaigned for – and got – more family-friendly sitting hours to replace the all-nighters, and a "spouse's room" to facilitate family visits, but I did so in the face of retorts telling me to just resign and go home to my children, because that's where I should be.