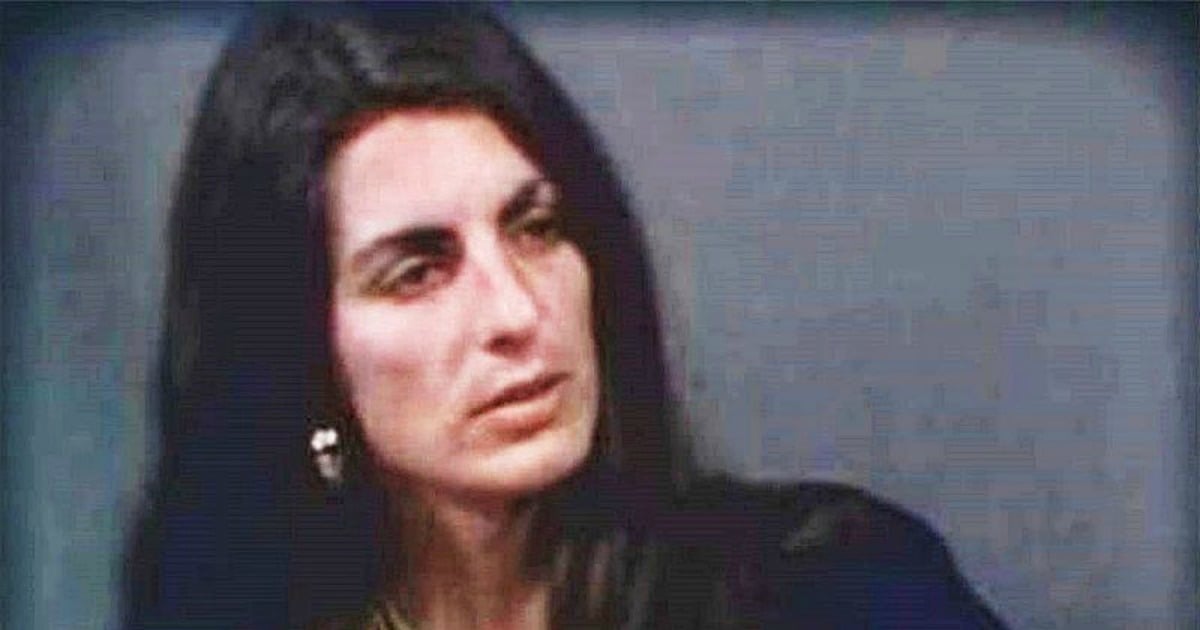 Content warning: this post deals with suicide and may be distressing for some readers.
On the morning of July 15, 1974, television news reporter Christine Chubbuck shot herself on live television.
"In keeping with Channel 40's policy of bringing you the latest in 'blood and guts', and in living colour, you are going to see another first — attempted suicide," she said, before pulling the trigger on a gun, pointed behind her right ear.
The 29-year-old had a known history of depression and suicidal tendencies, but the exact catalyst for her death remains unknown, according to her own mother: "Her suicide was simply because her personal life was not enough".
Chubbuck's story lends itself to film, not least because of the dramatic nature of her suicide, and it is the subject of two separate films premièring at Sundance film festival this year.
The first, starring Rebecca Hall, is a straight biopic called Christine and is already being praised by critics.
The second is a documentary-style film about an actress preparing to play the role of Christine in a fictional film about her life.
The real film is called Kate Plays Christine.