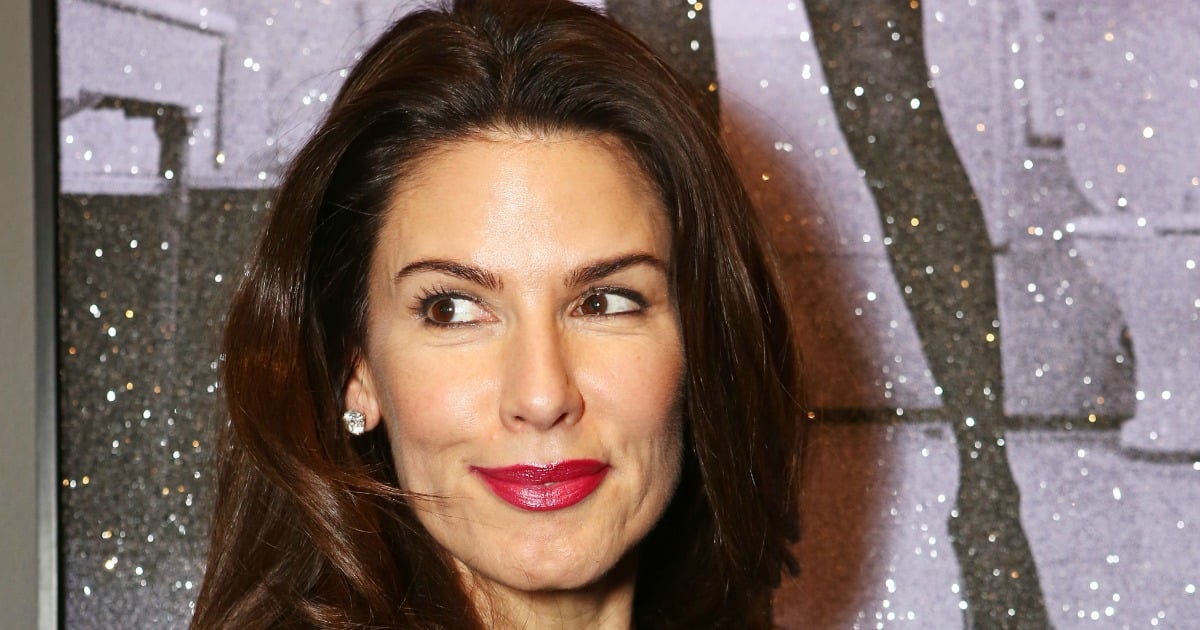 Former supermodel Christina Estrada is currently in the midst of a divorce from her ex, billionaire Saudi Arabian sheikh Dr. Walid Juffali.
As if that wasn't unrelatable enough, according to Daily Mail, Estrada is said to have turned down a nearly $67-million settlement offer because it wasn't enough.
She's demanding over $353 million because, as she put it in court, "I am Christina Estrada. I was a top, international model. I have lived this life. This is what I am accustomed to."
And what a life it must be.
In papers submitted by Dr. Juffali's lawyers, Estrada is asking for:
· $ 99,171,480 for a new home.
· $180,312 per year to maintain that home.
· $605,051 per year for staff. (Because how would she survive without a butler, housekeeper, chauffer, nanny, two home cleaners, a chef and an office manager?)
· $2,162,950 per year for clothing and jewellery including $342,467 for haute couture dresses, $72,098 for new fur coats and $37,851 for shoes.
Watch women in the Mamamia office confess to the moment they knew it was time for a divorce. (Post continues after video): 

· $180,246 per year for food and drink. Hey, a girl's gotta eat.
· $869,535 to rent a yacht for two weeks every year. Plus, $260,410 for provisions. And because she's not cheap, $8,695 to tip the crew members
· $445,627 for a yearly trip to Paris staying the Presidential Suite at the Ritz. Oh, and she'll need an additional $133,797 for a room for the nanny
· $185,653 for a yearly 12 night trip to the south of France at the Hotel du Cap-Eden-Roc and $55,959 for the nanny's room.
· $169,058 per year for beauty treatments – including 52 facials, 44, manicures and 52 massages.
· $104,543 for two luxury handbags every year.
· $70,296 for two watches every year
· $63,086 for ten clutch handbags
· $50,469 per year for Wimbledon tickets.
· $46,864 for a mobile phone. That must be quite an iPhone
· $41,457 for her yearly six casual handbags because she can't be luxurious all the time.
· $26,767 for three new suitcases a year. She is doing a lot of traveling.
· $16,943 for four bottles of face cream every year. She only needs four. She's using them sparingly.
· $7,210 for fifteen pairs of sunglasses