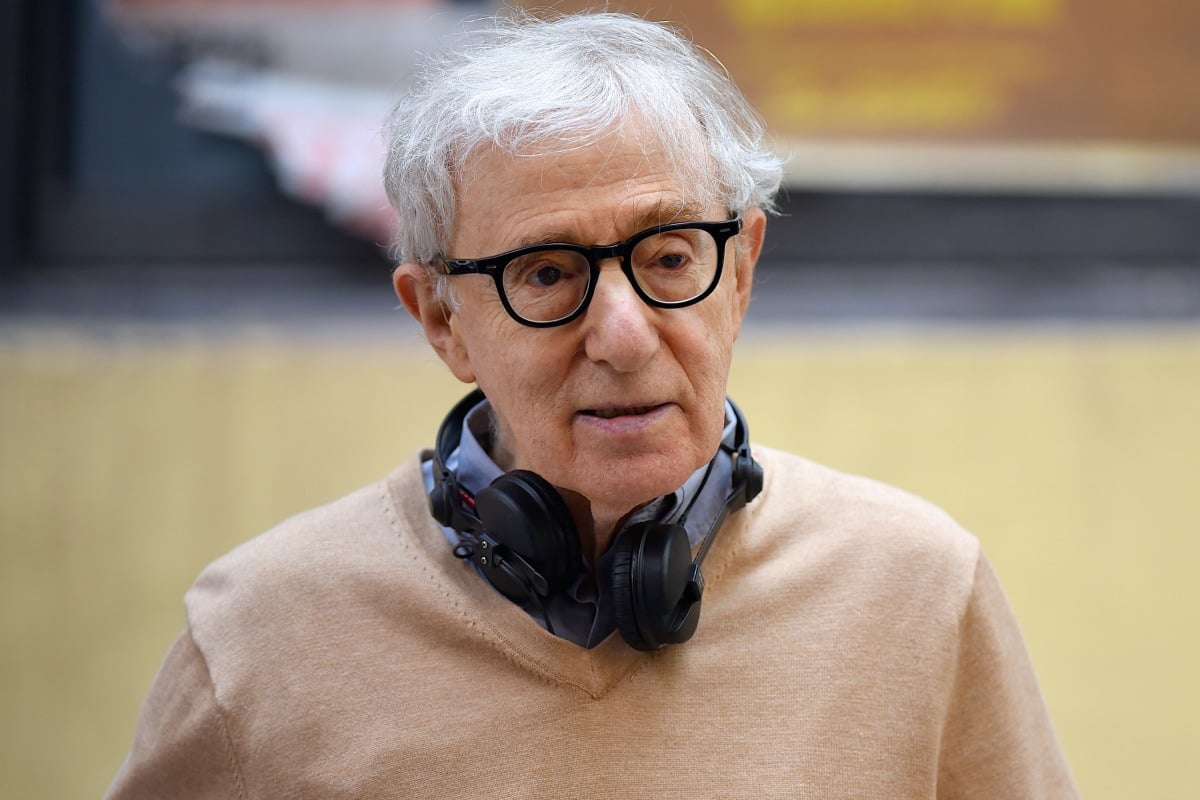 In this post-Weinstein era we're living in, new reports of prominent men's sexual misconduct seemingly emerge every week.
And now, new allegations have been made against filmmaker Woody Allen.
Christina Engelhardt, who previously went as Babi Christina Engelhardt, claims she had a sexual relationship with the filmmaker when she was just 16 years old.
At the time they met, Allen was 41 years old, making him over two decades older than Christina.
Christina was under the age of consent – under 17 years old. But during their alleged time together, Allen is accused of never asking her age.
Speaking to Hollywood Reporter, Christina shared how her eight-year sexual relationship with Allen began when she gave him her number in a restaurant in New York City.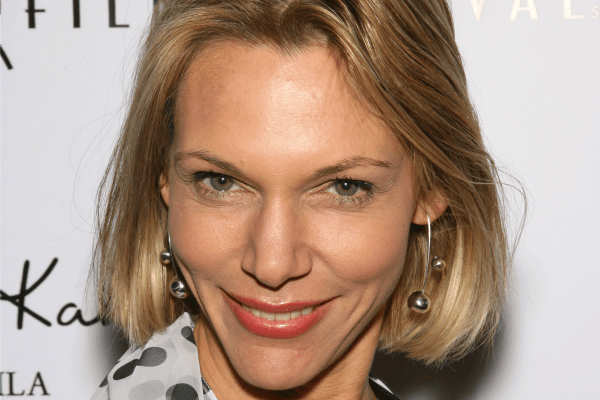 Despite knowing she was still in high school, Allen invited Christina to his penthouse and within weeks their relationship became intimate.
But despite coming forward to speak about her relationship with the director, the now-59-year-old insists she's not out to get Allen.
"What made me speak is I thought I could provide a perspective," she said.
"I'm not attacking Allen. This is not 'Bring down this man.' I'm talking about my love story. This made me who I am. I have no regrets."
Christina believes the pair's eight-year relationship may have partially inspired Allen' famous film Manhattan, which sees a 17-year-old fall in love with Allen's 42-year-old character.
The Mamamia Out Loud team explain what the Time's Up movement is actually about. Post continues below.
Watching the movie while still involved with the filmmaker, the actress said she was reduced to tears before confronting him about the similarities.