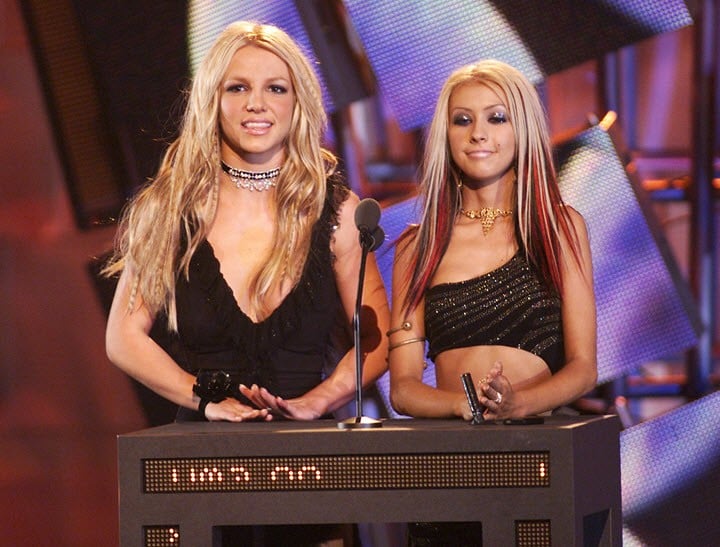 This is almost too good to be true. EXCEPT THAT IT IS.
If this whole singing thing doesn't work out for Christina Aguilera, she's got a back up career: Celebrity impressions of 1990s – early 2000s pop music nemeses. It's niche, but there's a market for it.
When Christina stopped by The Tonight Show with Jimmy Fallon on Monday night, she was forced into a game of musical impressions. First, she impersonated Cher. That was fine, cool, whatever. Nothing spesh. A little bit awkward.
But then the magical musical generator stopped on Britney Spears. And she felt approximately THIS awkward about it: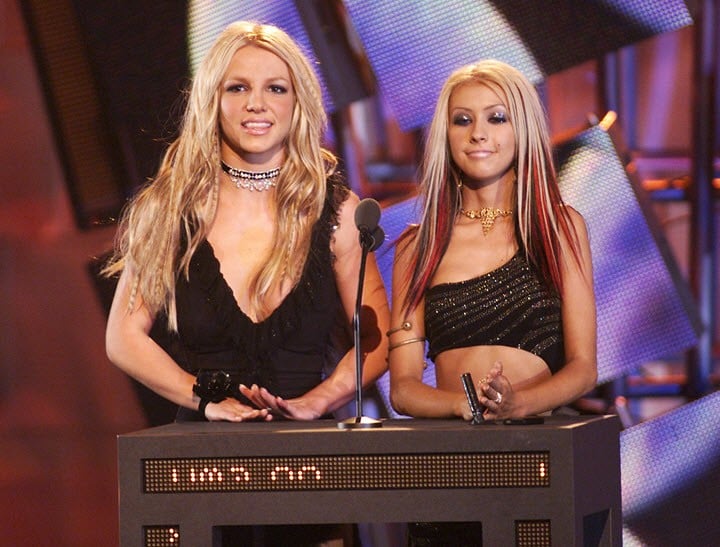 Christina proceeded to belt out the lyrics of This Little Piggy to the tune of 'Oops, I Did It Again'. And it was more spot on than if Britney herself were to do it.
Watch it for yourself below.
Jimmy Fallon, thank you sir, for bringing this into our lives. You know what to do from here.
Get Britney on to a Christina impression.
You know it's the right thing. You know.