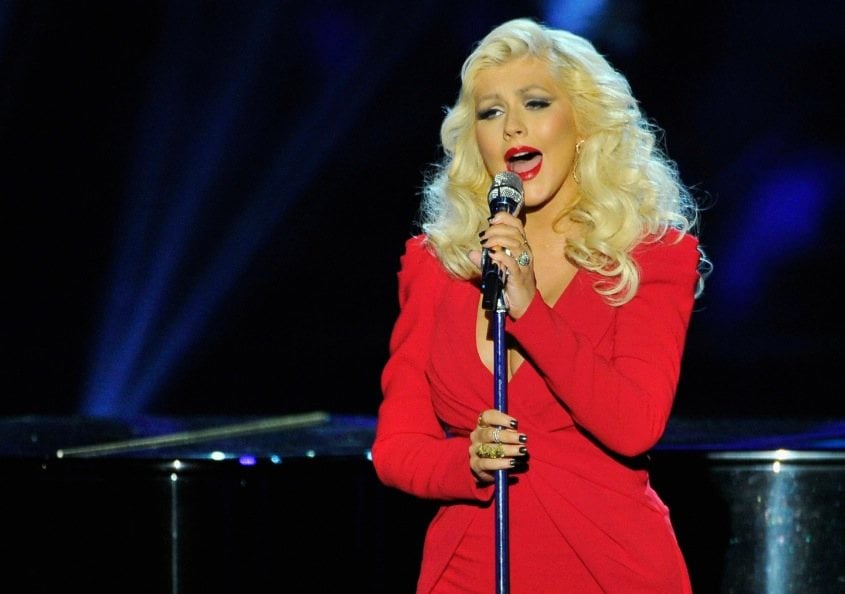 The singer is back into celeb-mode following welcoming her daughter, Summer.
Christina Aguilera is well and truly back into the swing of 'normal' life. Well, normal in celebrity terms anyway.
Earlier this week, the 31-year-old made her first red carpet debut since giving birth to her daughter – Summer Rain Rutler was born in August of this year.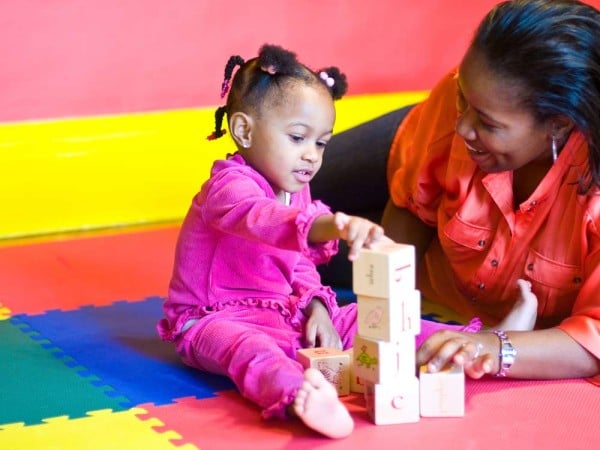 Christina, already a mum to Max, 6, appeared alongside her fiance Matthew Rutler at the Breakthrough Prize Awards in Mountain View, California.
She wore a tight red dress, matched with a sultry red lip (and her signature killer confidence).