Last week, Britney Spears was making headlines as she was announced as the new face of Kenzo.
This week, it's Christina Aguilera. Is it 2002? Someone pinch me.
You see, Aguilera is back on the cover of a magazine and to be honest, we hardly recognised her.
The Beautiful singer covers the latest issue of Paper Magazine in barely-there makeup, a far cry from the heavily made up Xtina we've long been used to seeing.
Her lips are free from her signature red pout, her lashes bare and her skin delicately freckled.
Of course this isn't totally makeup free – there's a makeup artist credited and shoots like this nearly always involve some kind of grooming, lash extensions and extensive skincare prep – but it's certainly the 37 year old as we've never seen before.
She's stripped back. Raw. Born again.
"I've always been someone that obviously loves to experiment, loves theatrics, loves to create a storyline and play a character in a video or through stage," she told Paper.
"I'm a performer, that's who I am by nature. But I'm at the place, even musically, where it's a liberating feeling to be able to strip it all back and appreciate who you are and your raw beauty."
But that doesn't mean the makeunder is her new signature. (Post continues after gallery.)
Top 5 Christina Aguilera hair flashbacks.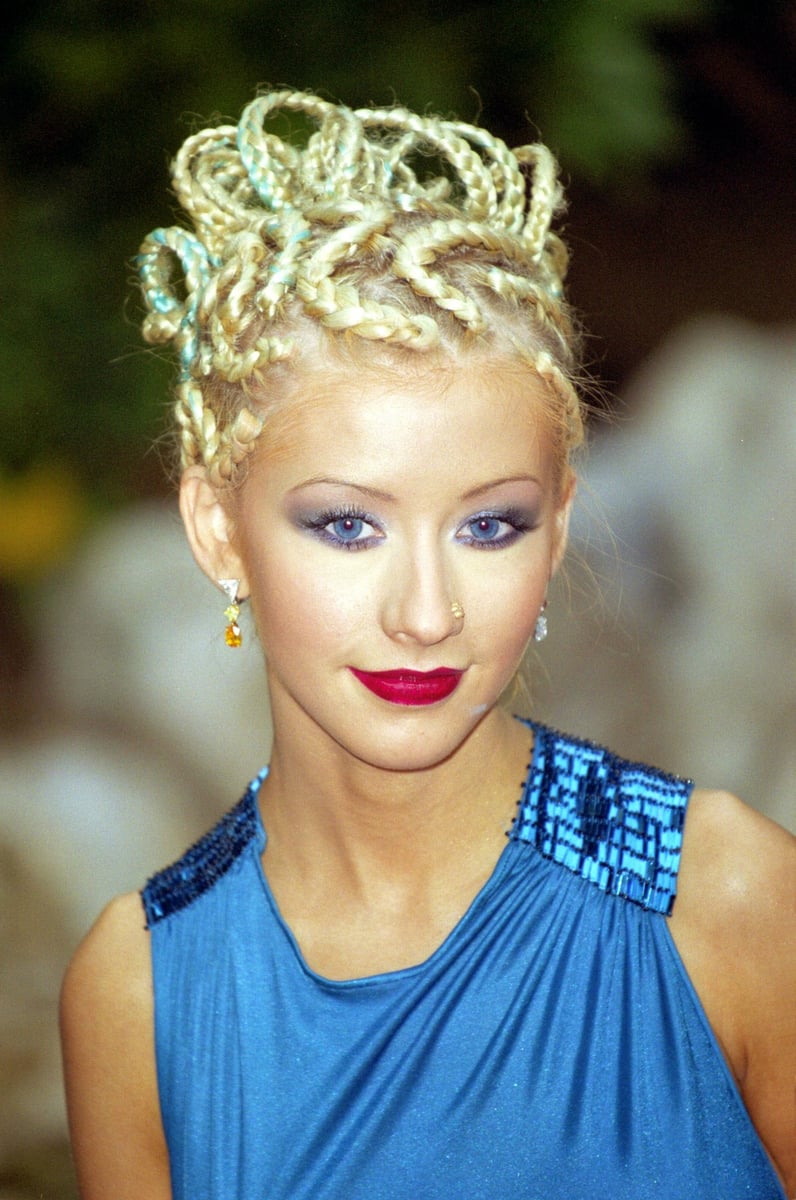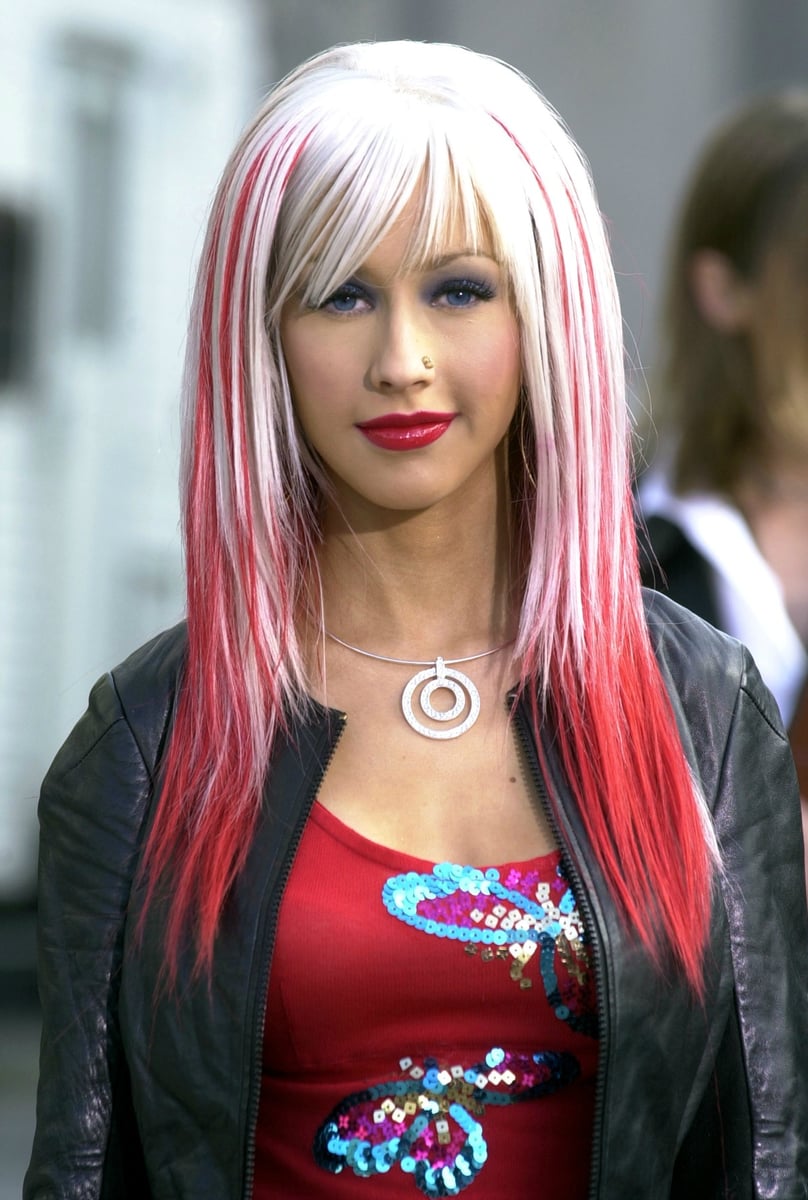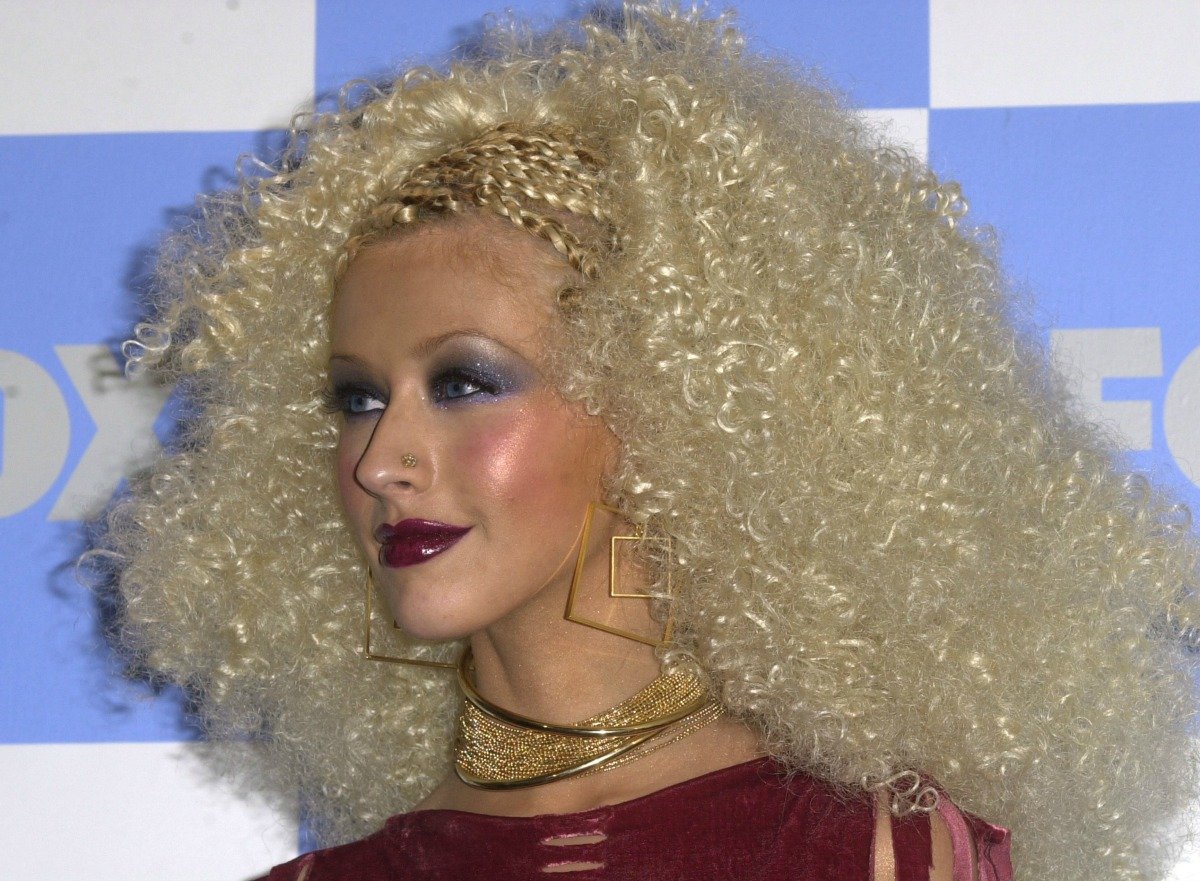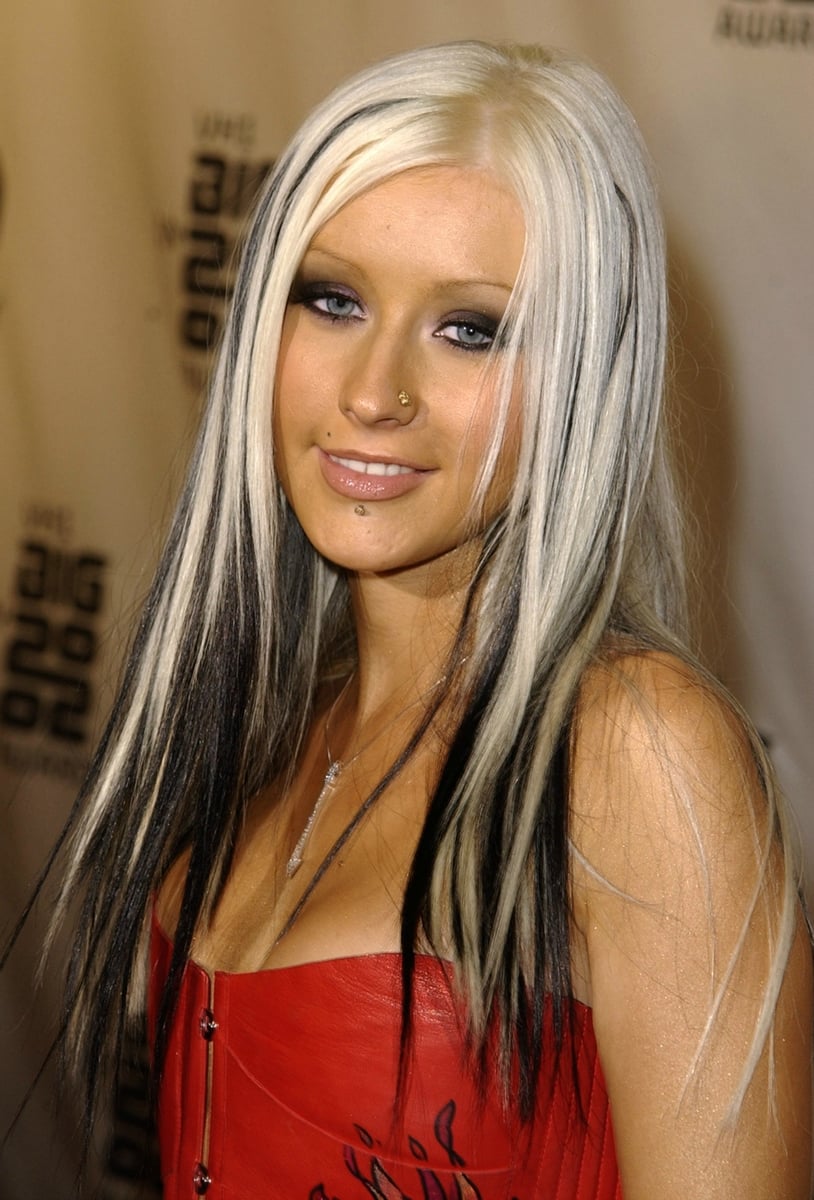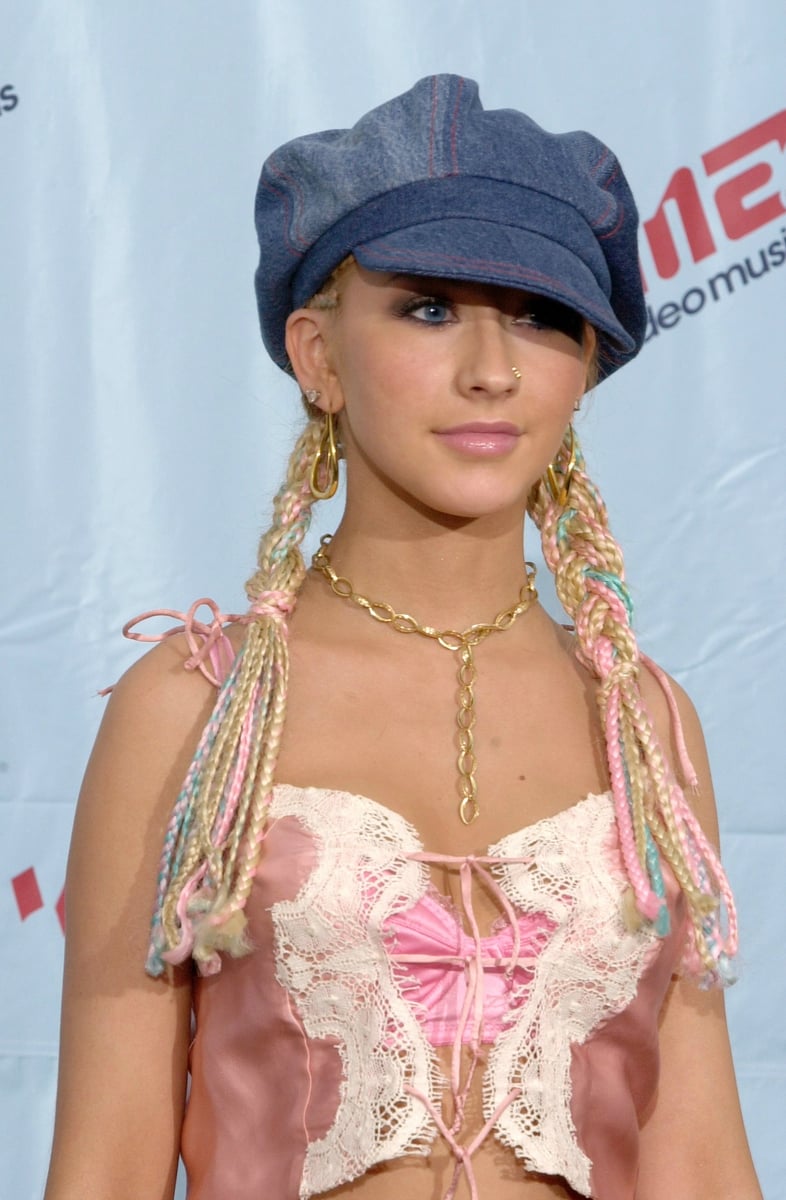 "I mean, I'm a girl that likes a beat face, let's not get it twisted," she added.
The rest of the shoot, in line with the theme of transformation, sees the singer in a number of other dramatic looks.
From her two toned Dirrty hair, to '50s pin up platinum blonde waves to the pared back, slicked back styles she's wearing currently, one thing's for sure: Christina is a complete chameleon. We love it.
Listen: We need to debrief on the very NSFW skincare trend coming out of Korea…