Did Christina Aguilera's baby girl just have her little face Photoshopped? Did that just happen?
Summer Rain is 6 months old. And she may have just had her very first, teeny-tiny, baby-sized Photoshop scandal. Either that, or she has the smoothest baby-face in the whole world.
This is all we've seen of Summer so far. Her teeny-tiny diva butt: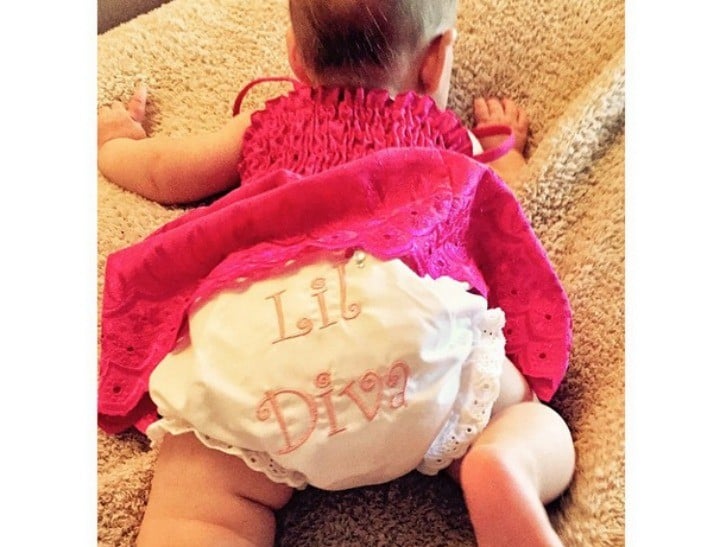 Until today, that is.
Summer Rain shares a magazine cover with her extremely famous mama, and it's the first time we've seen her tiny cherubic face. But People magazine has been widely accused of photoshopping the child.
Look here. Look closely. Look again. What do you reckon: Digitally enhanced facial features, or really good genes?