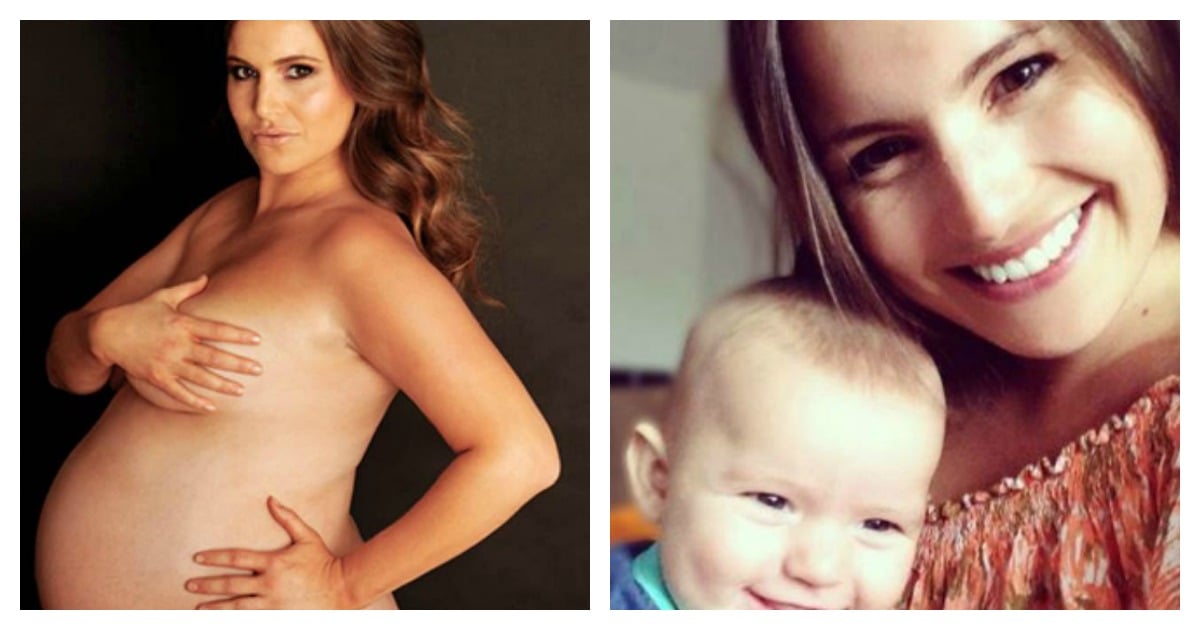 Back in 2014 I was totally behind the times and didn't have an Instagram account.
So, when announcing my pregnancy on Facebook to friends (a very important post I'm sure you know) I was trying to think of a cute/funny/pun-ny way to say I was about to get big, but it was all for a good cause.
I attached a picture with the due date, a headline saying "Oh baby, we're expecting!" I posted it with the tagline, "They say it's worth the weight!"
Cheesy pun accomplished. Lots of likes and congratulations and I let everyone know the weight gain was expected.
Worth it? Is having a baby worth the weight?
A girlfriend of mine got in touch recently, wanting my advice about pregnancy. How much weight did I put on? Was her weight gain sounding about right? She was a little sad and didn't want to look at the scales.
It was all very confronting for her. It is a confronting situation. It is a massive life change.
My friend is a gorgeous, highly intelligent, first time mother who is 30 weeks pregnant, but even she needed confirmation what is happening to her is normal. I mean doesn't everybody?
I'm not really one of those actresses that was terrified about being pregnant because of the weight I would put on and inevitably have to lose.
Maybe I'm lazy (I'm not) but I wasn't particularly stressed about it. I think pregnant woman look beautiful, all pregnant women.
I think I put on 15 kgs with my first baby, then I didn't bother weighing myself with my second because I was pregnant about a minute after I had just given birth.
I just thought, fuck it, I'll worry about it all afterwards. All the work I will have to do to get my body back. All the stretch marks I can see developing rapidly on my stomach. All the cellulite I can see now on my thighs. All the pigment I can see on my face. Oh, I've still got it, by the way. Shitloads of pigment, but I don't really care.
Because it is all worthwhile and it yes, it was worth the weight.