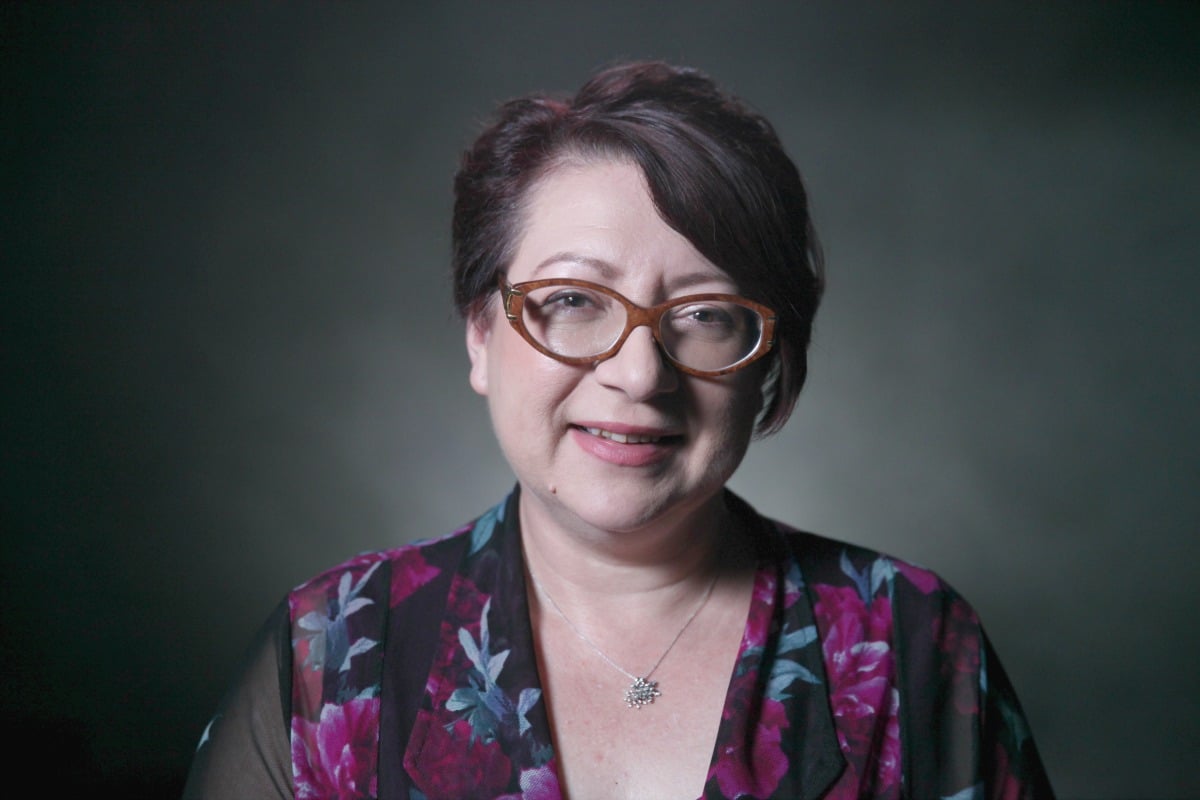 Dr Carol Portmann is an obstetrician and gynaecologist who strongly supports a woman's right to contraception and abortion.
She is also a practising Christian, which is a religion that frowns upon both of those things.
So how does she reconcile her work with her faith?
Well, that was a journey Dr Portmann, 50, took decades ago, but being at peace with those two opposing forces has actually allowed her to mentally tackle the bigger challenge that's emerged in recent years; reconciling her faith with the actions of others within it.
Carol and 10 other Christians are starring in an SBS documentary called 'Christians Like Us'. Check out the trailer below. Post continues after video.
Within Christianity more widely, those actions include the highest Catholic in Australia George Pell being convicted of paedophilia, and the priests and Catholic brothers revealed as abusers in the Royal Commission into Institutional Responses to Child Sexual Abuse.
Dr Portmann is adamant it's about sticking firmly to your core beliefs.
"Don't be afraid to say 'I am Christian', and don't be afraid to say 'I don't need to justify that to you'," she told Mamamia.