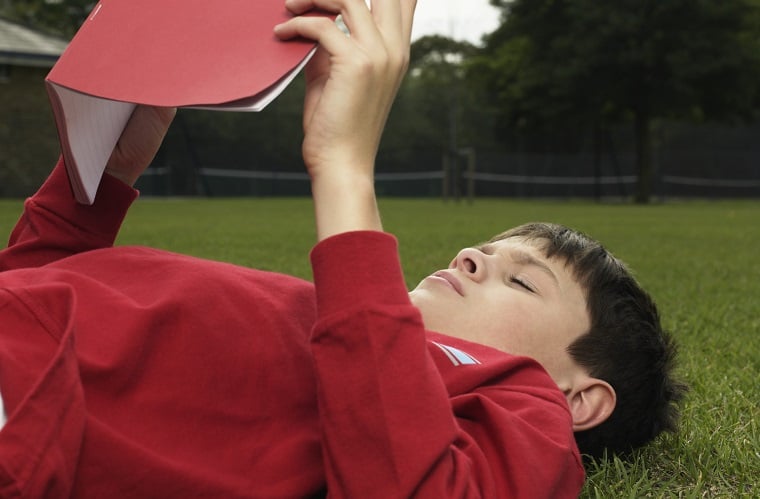 Even though I'm not religious.
We are not religious people.
In fact, I shun religion in almost every single aspect.
I don't attend church, I don't believe in the teachings of the Bible and to be perfectly honest, I find parts of religion offensive, oppressive and restrictive.
Knowing that, you might find my next statement confusing:
I want to christen my son.
Simply so he can go to a good school.
The school I want my son to go to is a private school with a great deal of funding behind it. The teaching staff are exceptional and dedicated and the school community is fantastic.
And I want my son to have a part in that.
However, in order to get a position in the school, you need to show that you're "a good Christian". Which means, christening your children into the church (to have the paper proof) and raising them in a Christian household.
I'm a good person, and I try hard to live the right way. But I am not a good Christian.