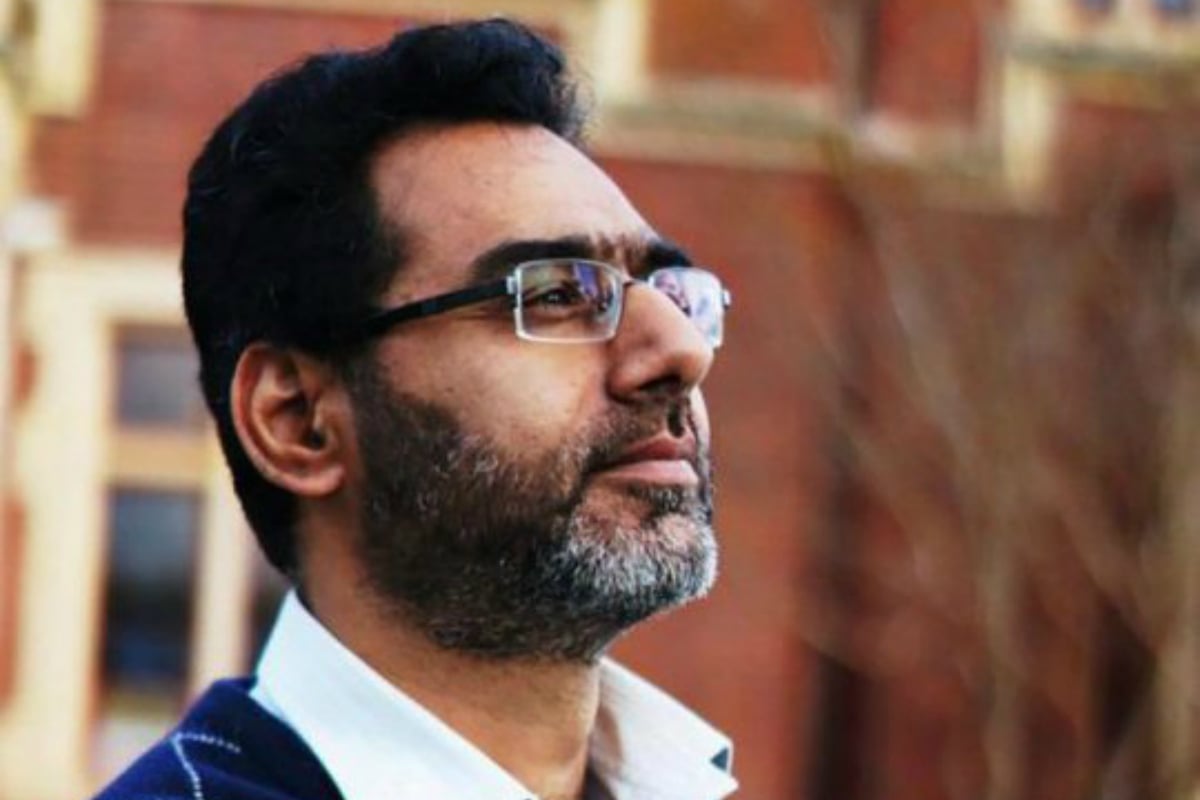 At approximately 1:40pm on Friday afternoon, a white supremacist opened fire at the Masjid Al Noor mosque in Christchurch, New Zealand, where hundreds of people were inside gathering for their afternoon prayer.
What unravelled was a horror terror attack against the Islamic faith, with the latest figures revealing 49 people have died and another 48 injured. Prime Minister Jacinda Arden has called it "one of New Zealand's darkest days".
Now as the world mourns the callous attack on religious freedom, the names and stories of the victims are beginning to be revealed.
Among the 49 dead, was a man named Naeem Rashid.
When the gunman, a 28-year-old Australian born man, opened fire on the Christchurch Mosque, Rashid selflessly attempted to disarm the shooter by wrestling him.
Mr. Rashid's heroic act was seen in the gunman's devastating livestream.