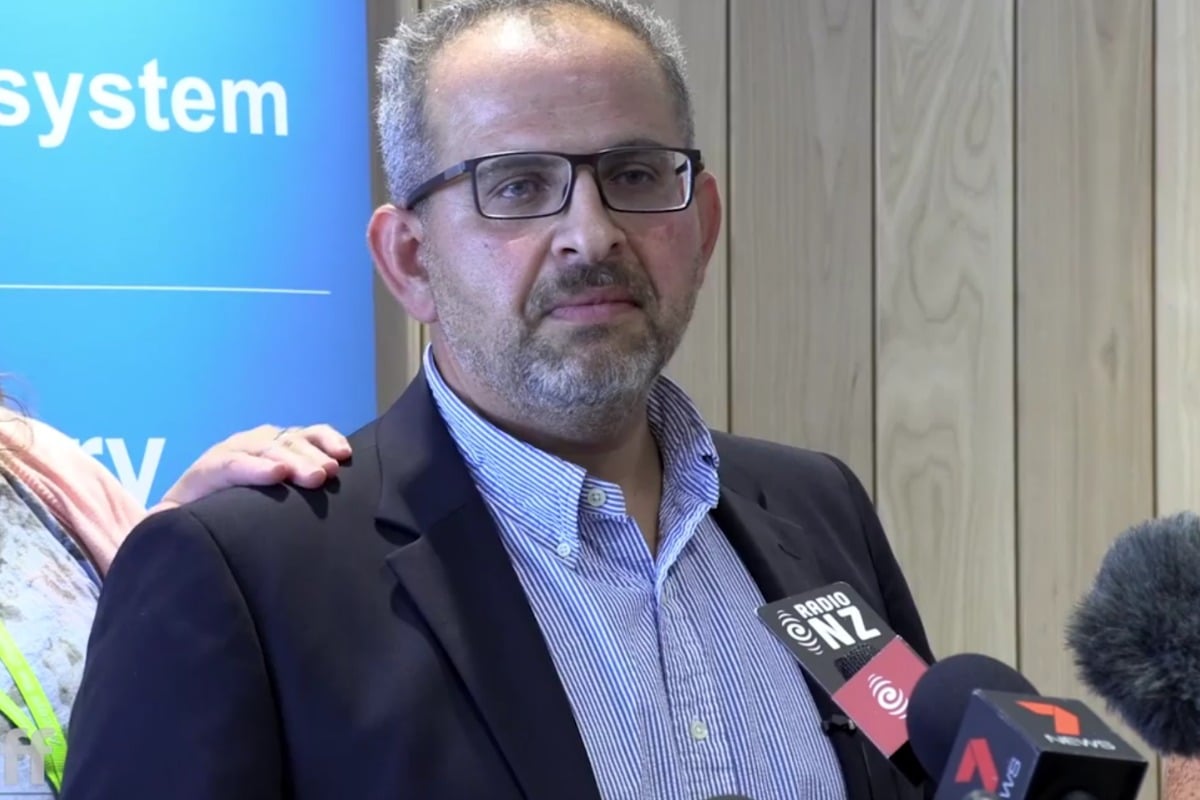 Mamamia has chosen not to show the face of the man in custody for the Christchurch terror attack, or to include or link to any distressing material about his acts. Instead, we are dedicated to remembering the names, faces and stories of the victims.
-With AAP.
1. The moment a Muslim surgeon was brought to tears during an operation after the Christchurch attack.
Following the Christchurch terror attack, a four-year-old named Alen Alsati was rushed to Christchurch Hospital with serious injuries from a bullet wound.
She was taken to an operating theatre and Muslim vascular surgeon Adib Khanafer, who was in an elective case, received a call to say he was urgently needed in another theatre.
It was the first time he'd ever had to run to surgery. When he arrived, he was confronted with an image he'll never forget.
Mamamia's daily news podcast The Quicky on the people we should be remembering in the wake of Christchurch. Post continues after audio.

"It was really sad to see a young girl on the table," Dr Khanafer told media on Monday, breaking down in tears.
Dr Khanafer successfully operated on Alen, who was then transferred to Auckland's Starship Hospital and remains in a critical condition.
Saving young girl's life after Christchurch terror attack a 'highlight' of surgeon's career https://t.co/x4RKb7BokM pic.twitter.com/OgPEqDHuQT

— Stuff (@NZStuff) March 20, 2019
He said he struggled with this emotions throughout the surgery, but described its success as his career highlight.
"I stepped out of theatre and started crying," he said.