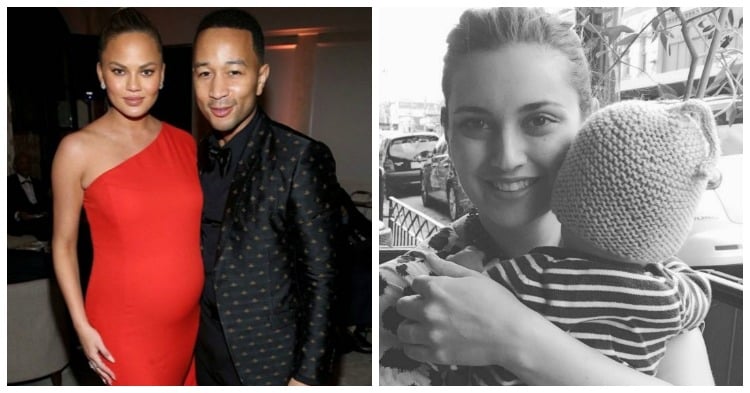 TV host and model Chrissy Teigen is pregnant.
She and her husband – multiple-Grammy award-winning artist John Legend – are expecting a little girl.
They're expecting a little girl who is a little girl by design, not chance.
Teigen and Legend chose the gender of their unborn child through a process called Preimplantation Genetic Screening (PGS). PGS is a perfectly legal – albeit controversial – option that is offered by some fertility clinics in the United States to patients already accessing IVF.
Teigen told People magazine this week, "I've made this decision… Not only am I having a girl but I picked the girl from her little embryo. I picked her and was like, 'Let's put in the girl.'"
"I think I was most excited and allured by the fact that John would be the best father to a little girl. That excited me," Teigen said, when pressed on the question of why she wanted a girl.
Teigen took to Instagram in October to announce her pregnancy.