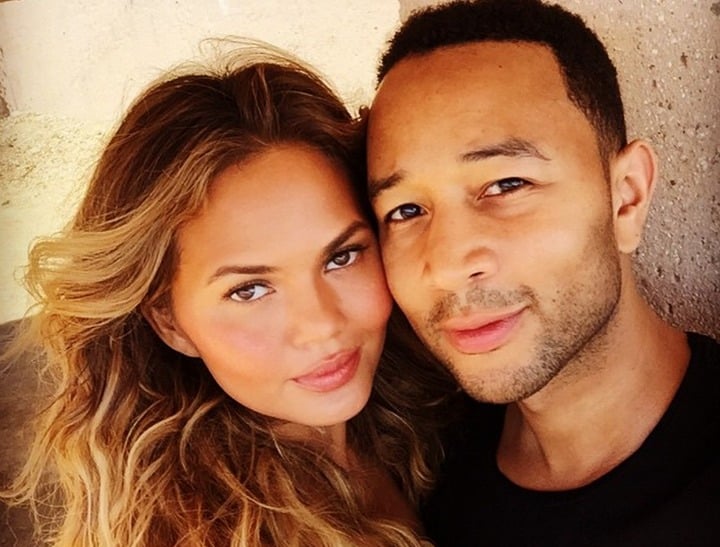 Model and TV presenter Chrissy Teigen has shut down an online troll who accused her of being pregnant out of wedlock.
Teigen, who married husband John Legend way back in 2013 (not that it should matter – because newsflash, it's the 21st century) was clearly not impressed.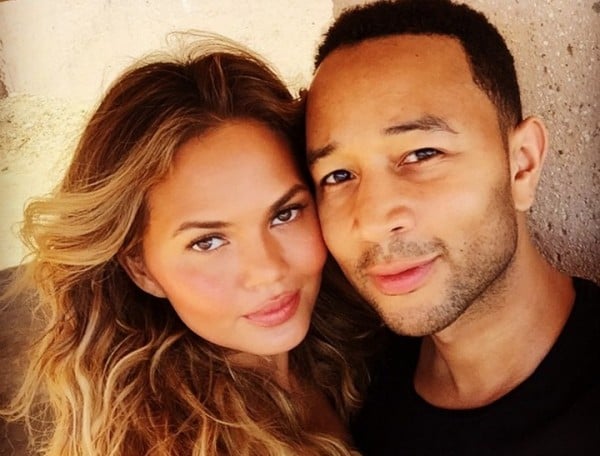 She had the perfect response for  a Twitter user who had previously tweeted, "Doesn't anyone get married anymore before starting a family?" and tagging Teigen and Legend in the post.
The mum-to-be simply tweeted a photo of her flipping the bird with her wedding ring clearly visible.
And here we were thinking it was 2015, not 1915...