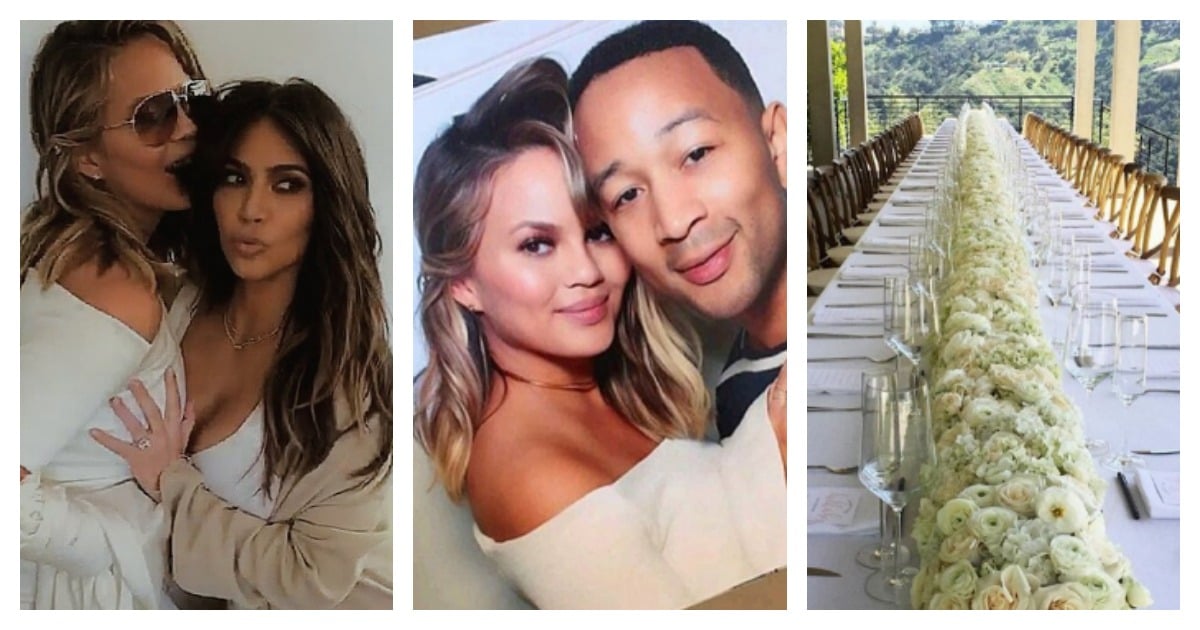 Well, it seems as I spent my Saturday eating an infinite number of Easter eggs, half the celebrities in Hollywood gathered for Chrissy Teigen's baby shower.
Naturally, it was fabulous.
None other than Kim Kardashian-West took the honour of organising the event, with both Khloe and Kourtney Kardashian in attendance, Jenna Dewan-Tatum, Kris Jenner, Chrissy's husband, John Legend, and many other famous faces.
Guests were served, albeit very stylishly, McDonald's hashbrowns and sausage with egg McMuffins.
Now, if this is going to become the brand new eating fad, I will happily join the party. Very happily.