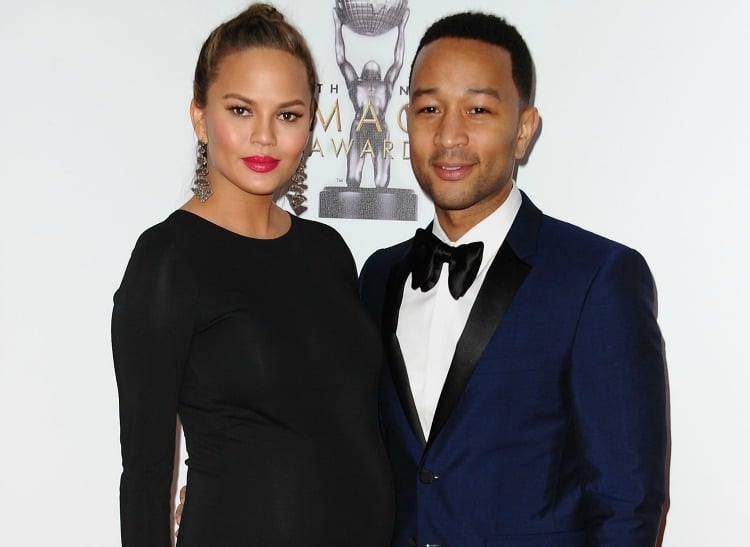 Chrissy Teigen, 30, and her award-winning artist husband John Legend, 37, are fast preparing for the biggest change in their life so far: welcoming their daughter this winter.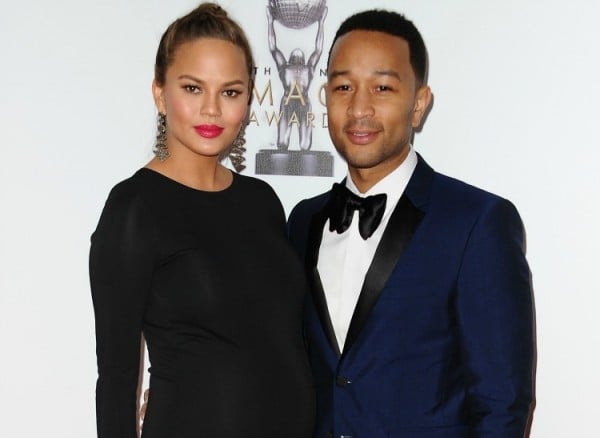 Chrissy recently sashayed down the Sports Illustrated red carpet and was asked by US Weekly what the best parenting advice she has received so far has been. She didn't give it a moments thought.

"The recommendation of a night nurse! It's pretty unanimous. Everyone was like, 'If you can do it, do it.' So we're going for it!" Unfortunately, Chrissy didn't like the way US Weekly marketed her quote and took to Twitter to share her angst.