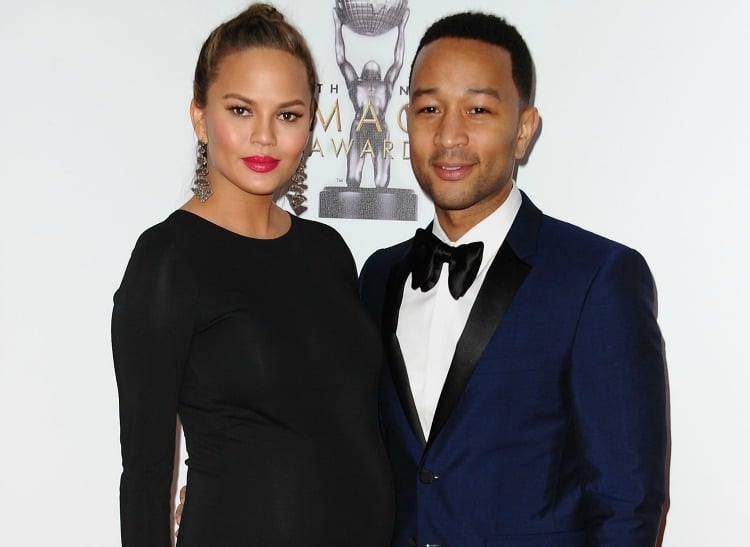 Chrissy Teigen, 30, and her award-winning artist husband John Legend, 37, are fast preparing for the biggest change in their life so far: welcoming their daughter this winter.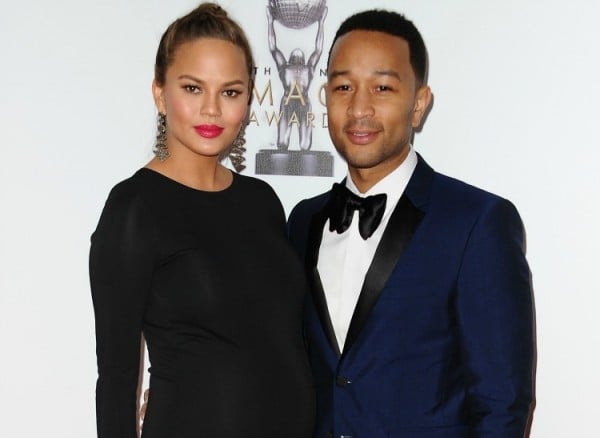 Chrissy recently sashayed down the Sports Illustrated red carpet and was asked by US Weekly what the best parenting advice she has received so far has been. She didn't give it a moments thought.

"The recommendation of a night nurse! It's pretty unanimous. Everyone was like, 'If you can do it, do it.' So we're going for it!" Unfortunately, Chrissy didn't like the way US Weekly marketed her quote and took to Twitter to share her angst.
@usweekly ...know it will make me look like a poor, uncaring mother and get people talking. Awesome. Doesn't go unnoticed. — christine teigen (@chrissyteigen) February 20, 2016
The Twitterverse was quick to prove her right, with many fans saying she might miss out on a key part of the bonding experience if a night nurse was to take over. But Chrissy disagrees.
@singsavana a night nurse doesn't replace you waking and feeding at night. You're up with them. They're helpers and teachers. — christine teigen (@chrissyteigen) February 20, 2016

The mum-to-be has had to fend off a lot of forceful criticism during her pregnancy, like what she's been eating and wearing, but she's taking it all in her stride.
I just held a tiny baby of sleepy mush and I'm just prepping you for "chrissy teigen holds baby stupidly" article. She was nuzzly and happy! — christine teigen (@chrissyteigen) February 18, 2016
There is no word yet on the official due date, but they're certainly nearing the end. We can't wait to see her!
Tap on the image to see Chrissy Teigen and John Legend...
Chrissy Teigen and John Legend.