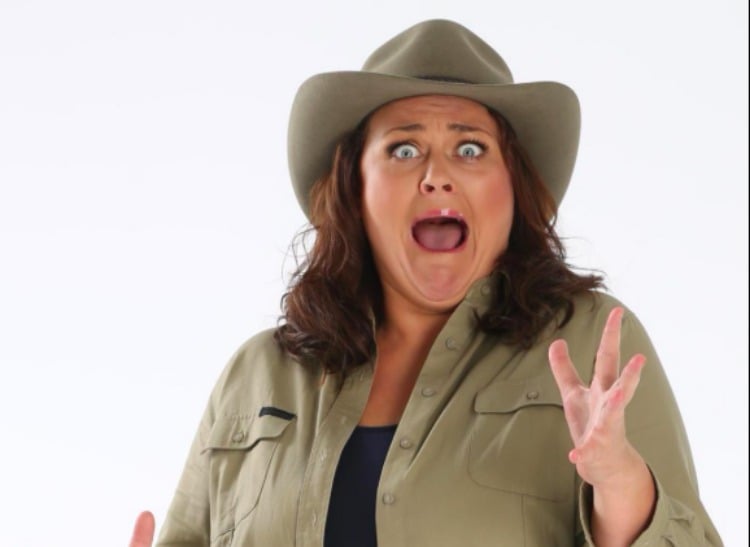 She may have left the jungle behind, but Chrissie isn't leaving our TV screens any time soon.
Network Ten has announced that Chrissie Swan and Grant Denyer will be the host of new entertainment series, The Great Australian Spelling Bee.
Both parents themselves, the pair admit they're excited to see how the competition fares.
"Only my closest friends know that I have always been crazy for spelling, and I was a spelling bee champion myself in primary school.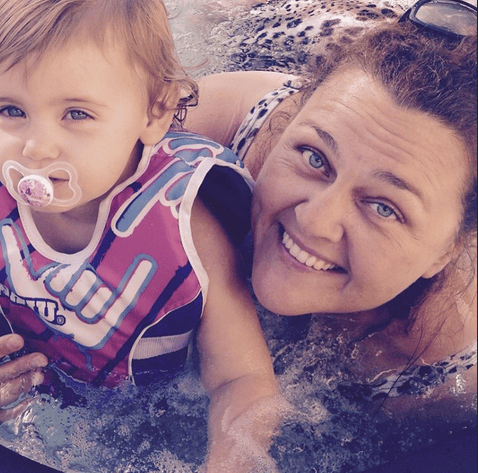 Read more: This is not a drill: Chrissie Swan is returning to our radios.
"This show is heaven for me. I'll be there all the way, supporting the clever kids and their parents and gently reminding them that it's 'i' before 'e' except after 'c'. It is also, of course, a great thrill to work with Grant Denyer who I've been liaising with recently. Please note the second and often forgotten 'i' is included there in liaising…am I onto the next round?" said Chrissie.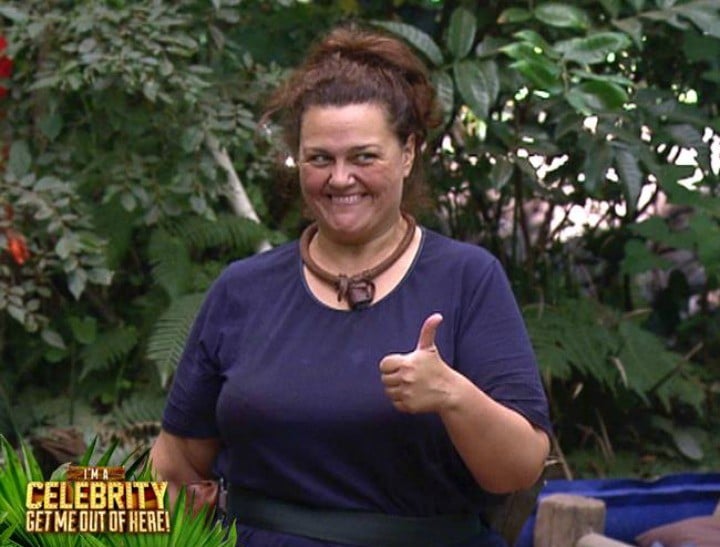 And there may be some competition between the hosts themselves. Grant admits he is a hopeless speller – but that's what you'd do to try and psyche out your competition, right?
"You won't believe what our wonderful young kids are capable of when given the chance to shine in a special opportunity like this. Taking the classic kids' spelling bee to an all-time stunning new level will be a thrilling celebration of how bright, fun and inspiring our young Aussies are.
"As someone who can't spell to save himself, I think I'm in for a brutal lesson of why I should have talked less and listened more in school," he said.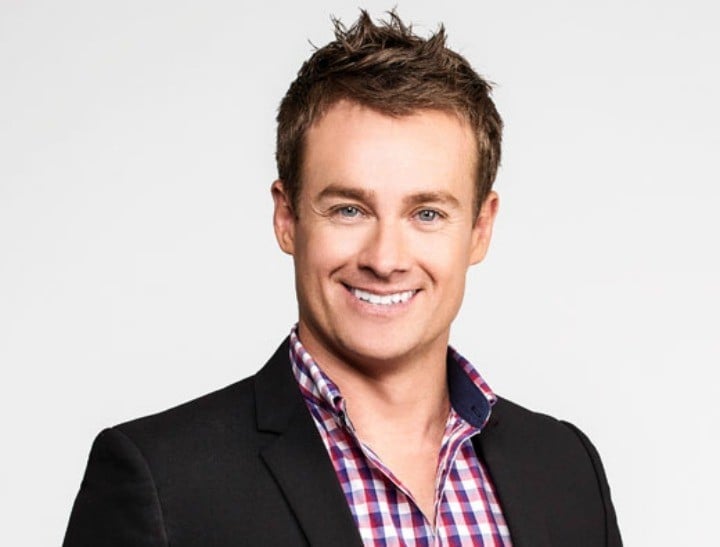 The show will launch on Ten later this year. Can you spell E-X-C-I-T-I-N-G?
Want to see more of Chrissie? Of course you do.