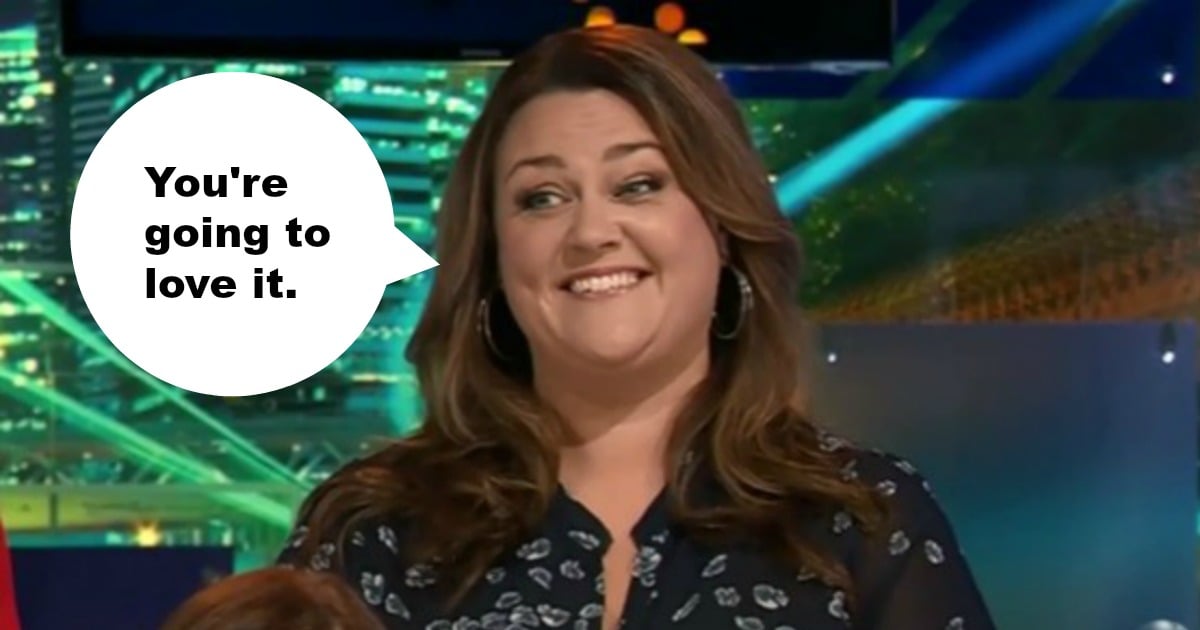 A good omelette is hard to find.
There are times when a simple 'ham and cheese' omelette becomes simply pink scrambled eggs and there's nothing you can do about it.
Radio star and all-round Aussie champ Chrissie Swan has conquered the breakfast staple to share her "world famous" recipe with fans.
The post was shared after she whipped up a batch for a young producer as a thank you for his all round eggcellence.
Ingredients:
3 eggs
Water
Butter
Goat's cheese
Method:
"3 eggs swished with a squirt of very cold water into a buttery fry pan then when it's kinda cooked you crumble in a square of @meredith_dairy goat's cheese and flip it."
Swan prepared the omelette as a thank you to a young producer whose working life is often peppered with favours for the host.
"I was thrilled to be able to return the favour for once with one of my world famous goat's cheese omelettes that I made during the 7am news bulletin," she said.
We've sorted you for breakfast so let's help you out at lunch too. Post continues…

The post has proved a hit with fans who have liked the post over a thousand times since it was posted on Tuesday night.
"Thanks girlfriend, got some cheese to use up!" One user said.
"Awesome – now I want an omelette!" Another user said.
One user even said they appreciated how the recipe was inclusive of their lactose intolerance.
"Wow! Sounds yum! Thanks for sharing your homemade recipe. Love goat's cheese as I'm lactose intolerant & love making healthy alternatives," they said.
The recipe continues to climb in popularity as the day draws on.
Top tip: remove your omelette from the pan early and allow it to finish cooking on the plate.
This will maintain a gentle gooeyness.