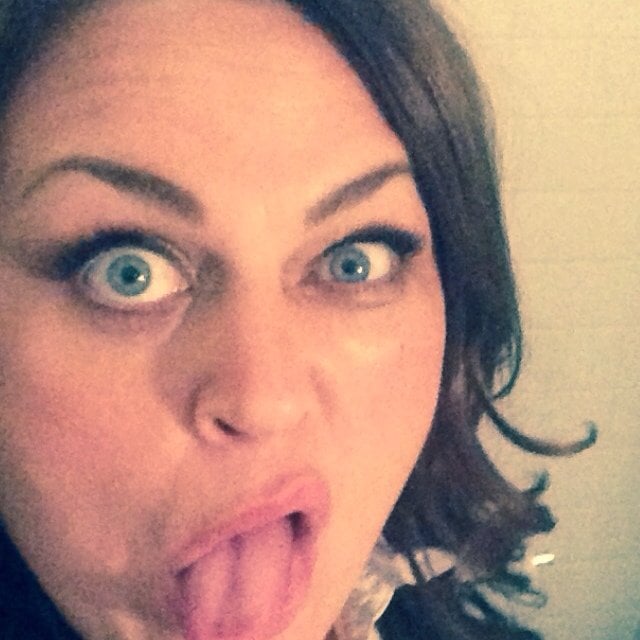 Chrissie Swan has jokingly revealed she encountered a "borderline sex addiction" in her late 20s.
The former Mix FM breakfast radio host told Katie 'Monty' Diamond in an interview this week that she had a "sexual awakening" after becoming single at 28 — and declared it's "important" all women have such awakenings.
The outspoken radio personality's funny, frank disclosure just makes us love her even more.
"I was in a long-term monogamous relationship, from the ages of about 20 to 28, and when I came out of it, let's just say, politely, I made up for lost time," the mother-of-three said in the interview, which was broadcast on podcast Show And Tell on Sunday.
"Impolitely, I had a borderline sex addiction," Chrissie, 41, added. "I had my own place, no one was checking up on me and the Internet was new.
"I had a lot of one night stands… I don't know how many."
She added that while she was single and living in Melbourne: "I was (a guzzler). I was like a pelican, I hid them (men) in my gullet!"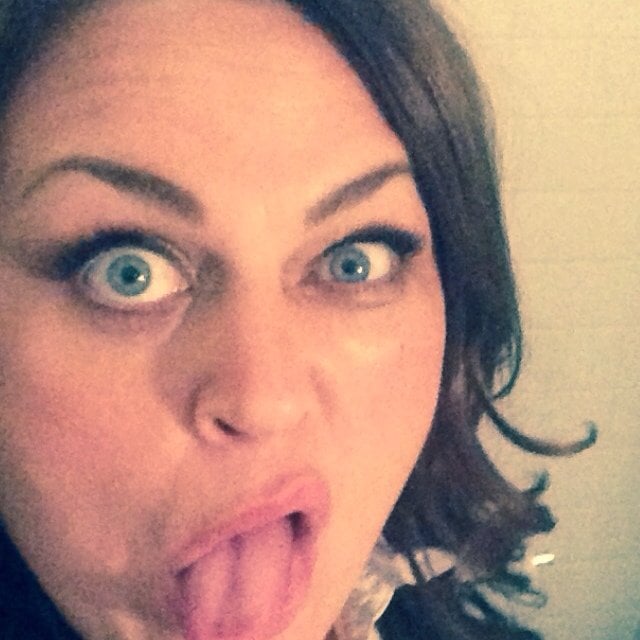 Chrissie, who's now in a relationship with carpenter Chris Saville, whom she met on Big Brother, left her popular breakfast radio gig, the Chrissie and Jane show, on MIX 101.1FM in Melbourne in November, much to her many fan's disappointment.
She was replaced by Matt Tilley, and now heads a podcast weekly on iTunes.
Mix 101.1 FM has now been taken over by Kiis FM and been rebranded.
Brava, Chrissie. We only wish more women were as (hilariously) honest about their sex lives.