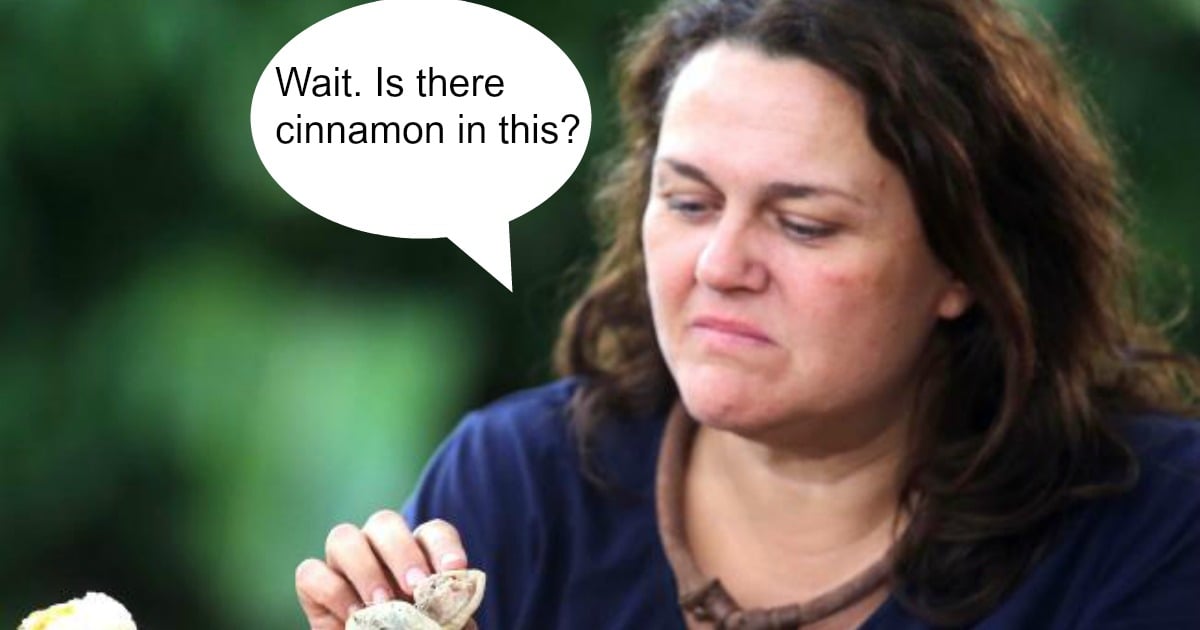 Comedic genius and general legend Chrissie Swan was, as per usual, on fire on last night's episode of The Project.
After telling her puppy Squirrel to "do better", Swan weighed in on a topic that has baffled and frustrated many a foodie for years now – herbs and spices.
Having released its findings into its oregano testing yesterday, Australian consumer group Choice revealed that the majority of tested brands contained ingredients other than oregano.
Meaning you're paying a small fortune for a jar full of mystery leaves.
Chrissie Swan. Source: Facebook. 
"Our tests indicate that food fraud is occurring in the supply chain of oregano, with seven of the twelve dried oregano samples we looked at containing other ingredients, including olive and sumac leaves," Choice wrote.
Following an investigative segment that revealed one brand contained less than 10% of the real thing, discussion moved to the panel, where Swan delivered some serious real talk.
"I knew it," Swan said.
"I knew it. I feel so vindicated."
As the panel and studio began to laugh, Swan explained, "I've just been suss on herbs for so many years."
SAME CHRISSIE, SAME. HOW CAN DRIED LEAVES COST $3 A JAR?