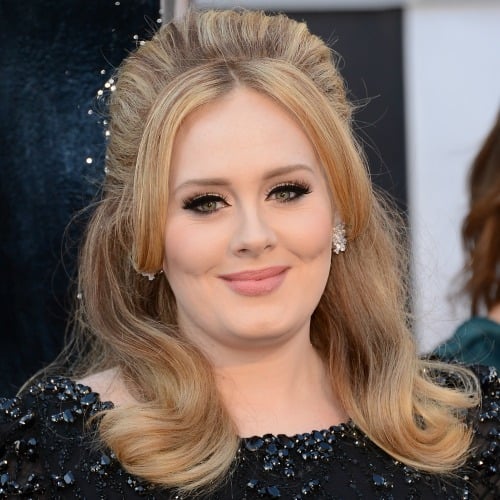 It's easy to fall into the trap of thinking we'd be astronomically happier if we could juuuust tweak one aspect of our lives.
Relationships might be at the crux of this belief — "When I find a boyfriend/get married, I'll be so much happier" — or it might be finances, possessions, a certain career path, or the way you look. We all have our perceived hurdles.
For Chrissie Swan, like many women, it was her body. In a poignant Instagram post last night, the radio host recalled coming to the realisation five years ago that she'd been waiting "to be thin" in order to be happy.
From an outsider's perspective, this is hard to imagine — Swan is easily one of the most effervescent media personalities in Australia, and rarely seen without that lovely, warm smile on her face.
However, the 42-year-old says her dissatisfaction about her body would have seen her waste her "whole fabulous life" if she hadn't decided to shift her way of thinking.
"I started to think about this magical life I thought all thin people lead and I just started living it myself," Swan writes.