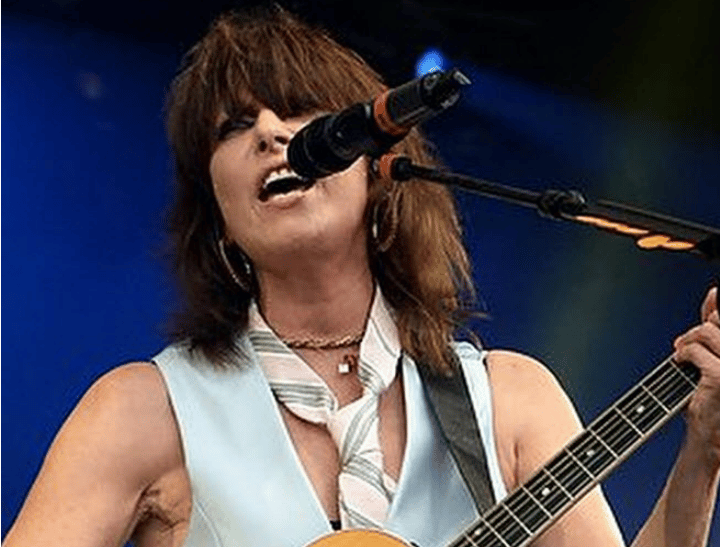 Dear Chrissie Hynde, what happened to you was not your fault.
If you go behind the headlines about Chrissie Hynde comments on rape, you'll find something all too familiar: A woman blaming herself for a sexual assault.
There were some fairly shocking headlines over night. "Chrissie Hynde: 'You have to take responsibility for rape'". "Chrissie Hynde Criticised Over 'Rape' Remarks: 'If You Dress Provocatively, You're Enticing Someone Who's Already Unhinged.'"
Every headline screamed that Hynde was telling rape victims that they were to blame. That their clothes and their shoes enticed men to attack them.
It seemed out of character. Hynde, as lead singer of The Pretenders was a rock legend and a music pioneer. She is a pin-up for women in every respect. Smart, talented, stylish, cool and powerful. At 63, she still performs with the best in the business, is an advocate for animal rights and follows a branch of Hinduism.