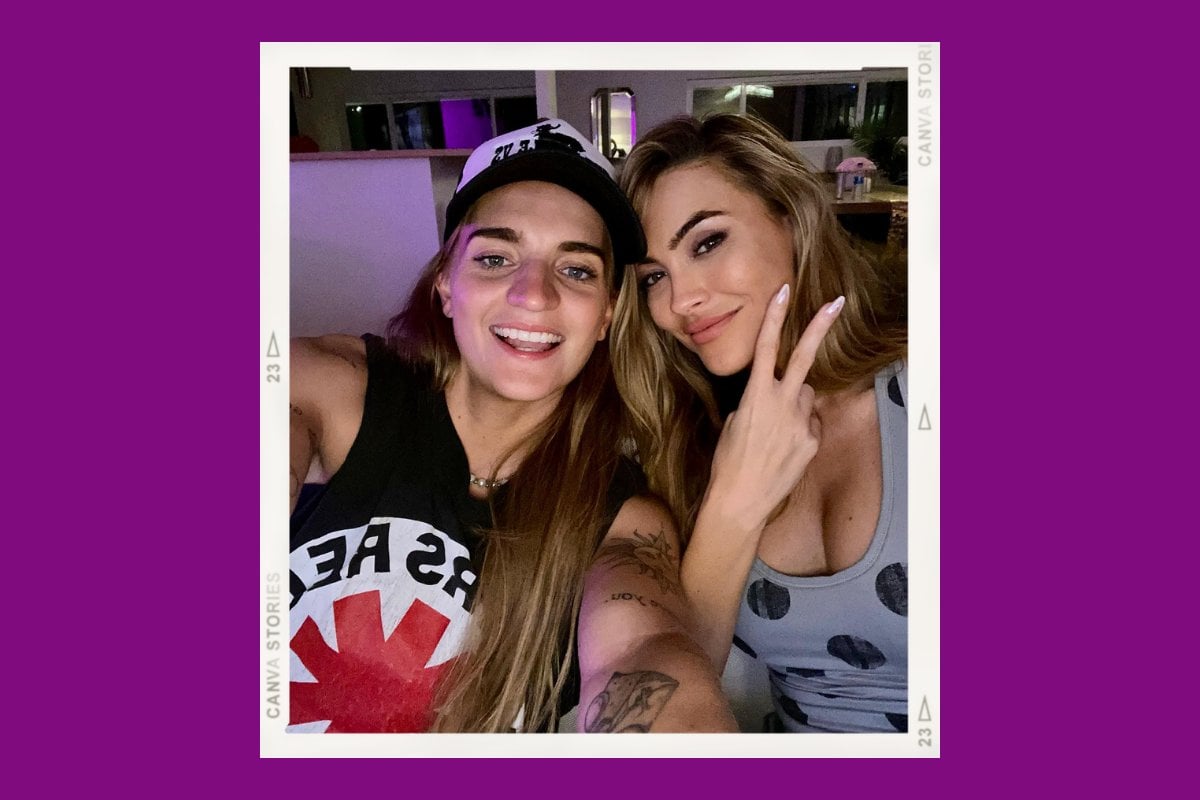 Breaking news: Chrishell Stause still wants children.
Amazingly, a woman can still want kids - even if she's 40, 'going with the flow', and in a new Queer relationship. Who would've thought?
The Selling Sunset star's previous relationship, with her boss Jason Oppenheim, ended after five months because Chrishell wanted children, and Jason couldn't decide if he did too.
Watch: The Selling Sunset season five trailer. Post continues below video.
Their relationship was a major storyline in the most recent series of the Netflix reality show, and in the season press blitz and recently aired reunion, questions about the demise of their relationship has become one of the major talking points.
"Jason was and is my best friend, and other than our ideas for family ultimately not being aligned, the amount of respect and love we have for each other will not change going forward," Chrishell said in a statement at the time of their breakup.
"Men have the luxury of time that women don't and that's just the way it goes. All of that being said, navigating this public terrain is difficult and I am just trying my best... I very much hope to one day have a family and decisions I make at this point are with that goal in mind."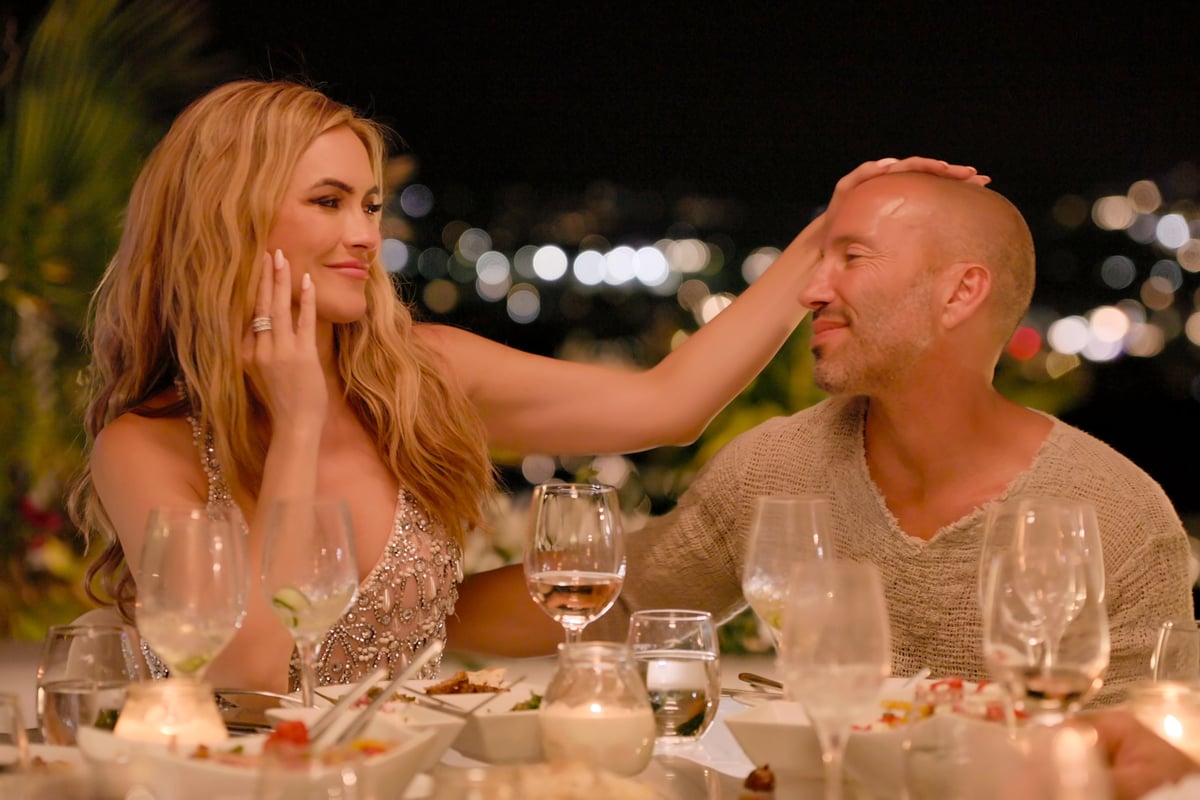 Image: Netflix.