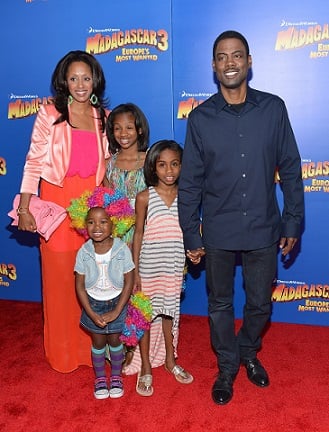 So sad.
Comedian and voice of Madagascar's Marty the Zebra, Chris Rock, 49, and his beautiful wife, Malaak Compton-Rock, 45, confirm they are splitting after 19 years of marriage.
Malaak said this on their divorce:
"After much contemplation and 19 years of marriage, Chris and I have decided to go our separate ways. While recognising that this is a significant change, my children remain at the center of my life and their well-being is my top priority."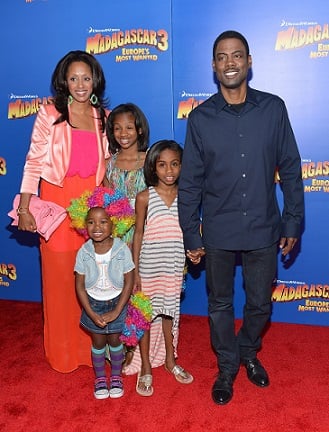 Chris and Malaak have two girls together, 12-year-old Lola Simone and 10-year-old Zahra Savannah.
We are sending them well wishes during this hard time.
Want more? Try:
Best daddy-daughter letter ever.
Mamamia is funding 100 girls in school, every day.
So just by spending time with Mamamia, you're helping educate girls, which is the best tool to lift them out of poverty.
Thanks for helping!