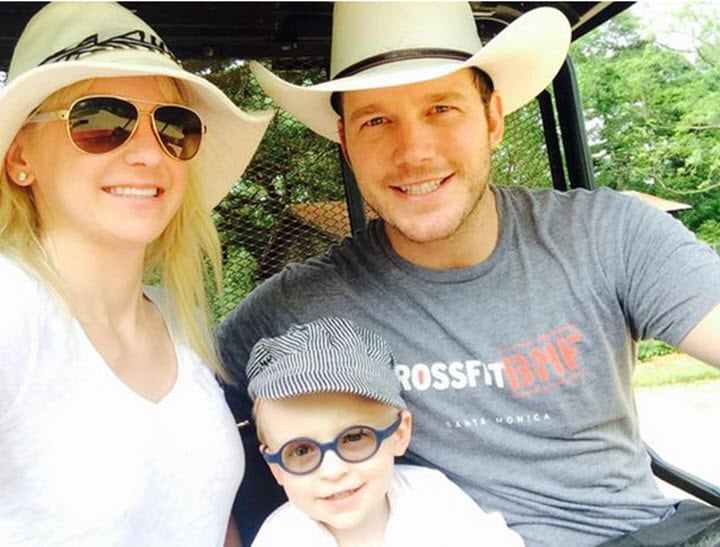 Anna Faris has something to say about it.
Kermie and Miss Piggy. Ben Affleck and Jennifer Garner. Jon Hamm and Jennifer Westfeldt. Mandy Moore and Ryan Adams. Gwen Stefani and Gavin Rossdale. Kourtney Kardashian and Scott Disick . These are the couples that have split this year, in order of importance.
The one thing these former couples have in common (well, most of them. Interspecies procreation is not yet possible)? Each of them has had to deal with vicious cheating rumours while trying to keep it together mentally and/or parent children.
If breaking up is hard to do, then being a couple in Hollywood is virtually impossible.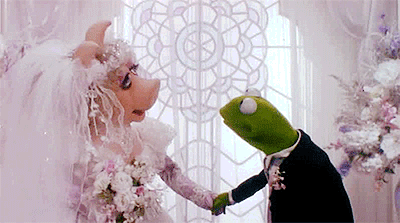 Anna Faris has described constant speculation that her husband Chris Pratt is cheating on her "stinging".
We'd add "rude", "insulting", "spurious" and "sexist" to her description.
In 2007, actress Faris met actor Pratt.
At that time, she was the (much) bigger star of the two, as the lead in the hugely successful Scary Movie franchise.
Pratt had had stints on Everwood (more like Ever-heard-of-it, amirite?) and the O.C. and didn't quite possess the chiselled action-hero bod he owns today.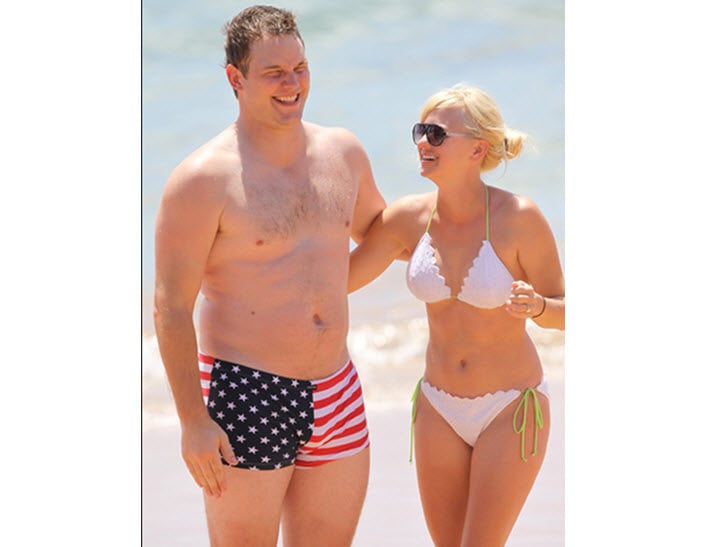 Faris was aware of many charms of Chris Pratt well before the rest of the world came around to Andy Dwyer on Parks and Recreation.
Now, fast-forward to 2015, and Faris, 38, is still killing it, starring in the TV series Mom with Allison Janney, while Pratt, 36, has really hit it big in Hollywood, becoming the bonafide movie star of blockbusters such as Jurassic World, Guardians of the Galaxy and The Lego Movie.
The couple also welcomed a son, Jack, three years ago and seem happy together.
However, the tabloid media refuses to believe that Pratt could possibly be faithful to his wife and the mother of his child when tempted by his young, sexy co-stars, who are apparently lining up to offer their lithe, willing bodies to him.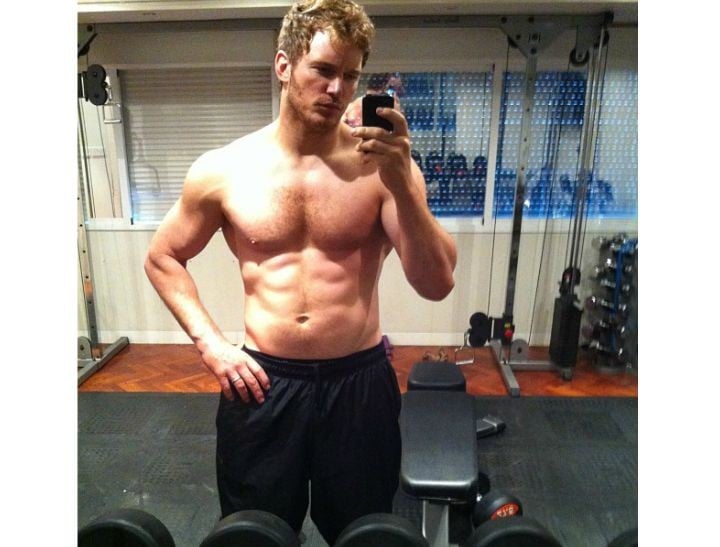 "It has been a little devastating," the Faris told FOX411. "For us it was like, 'What the heck?'. This has been blindsiding to us. We have an incredible relationship. It has been weirdly stinging."
After reading about speculation that Pratt and Jennifer Lawrence found each other irresistible and would likely hook up on the set of their new film Passengers in Star magazine, Faris says she realised how false tabloid stories about celebrity couples really are.
"Chris and Jen recently had dinner to talk about the movie, and ever since, he hasn't been able to stop raving about how cool Jen is," reported the magazine. "They share the same goofy sense of humour and make each other laugh."
Pratt's "ego has exploded" someone with apparent intimate knowledge of the actor told Star.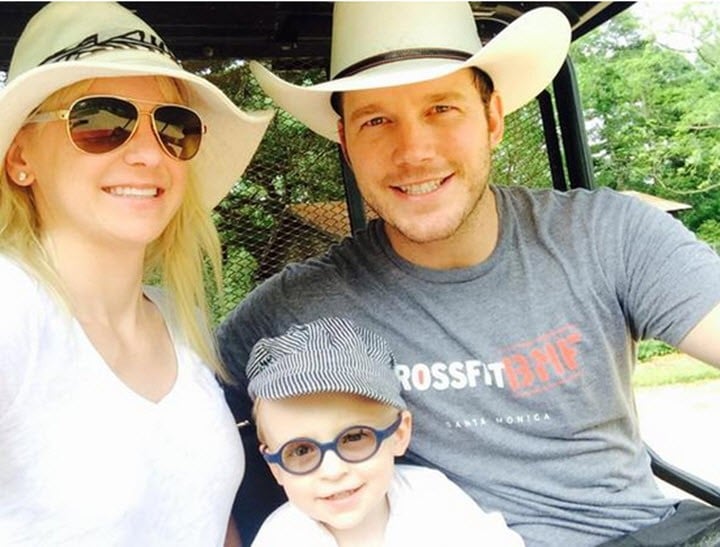 "He's cocky and rude to Anna, who worries she's old news now. All the differences between them have risen to the surface."
Rrrrrright.
"[That] stung a little bit harder than I thought it would," Faris said.
"I have always kind of believed that part of the rumors of celebrity couples were sort of true — because they had never been a part of my life. I thought 'Maybe there is a kernel of truth to that.'"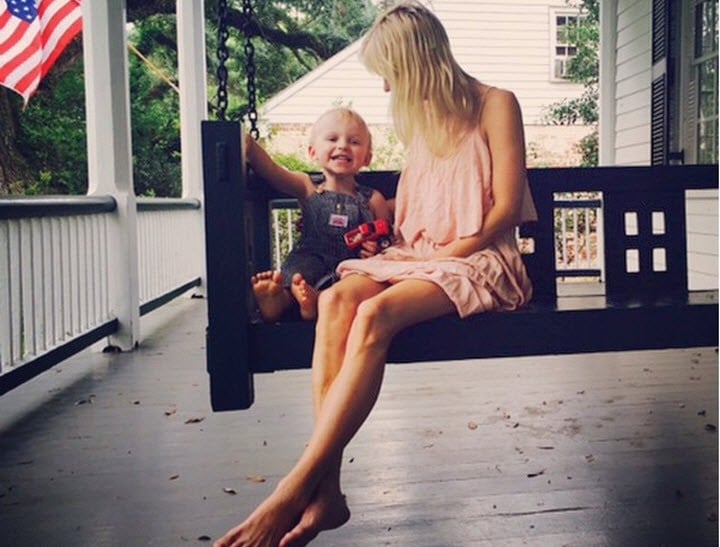 In the same vein, Ben Affleck, 42, and Jennifer Garner, 41, split because he was carrying on an affair with the nanny, Gavin Rossdale, 49, is a total love-rat-scumbag who's basically made a mockery of Gwen Stefani, 45, for 20 years, and Will Smith, 46, simply couldn't resist Margot Robbie, 25, despite a marriage with Jada Pinkett-Smith, 43, of 18 years.
The message we're hearing? Don't be a woman over the age of 30. If you are? Well, you shouldn't be surprised when your husband, life partner, the father of your kids and the person who knows you better than anyone runs off with a nanny/model/actress/Instagram celebrity.
Because penis.
Somehow, we think Anna Faris and Chris Pratt are going to be just fine.
Watch Anna Faris and Chris Pratt at the Oscars…
More on celebrity splits?

It's really not looking good for Ben Affleck.

Jessica Marais and James Stewart have confirmed they've split.