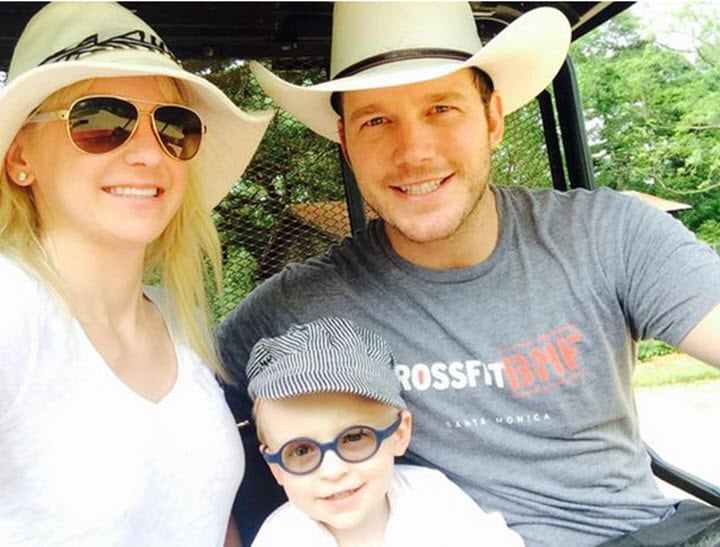 Anna Faris has something to say about it.
Kermie and Miss Piggy. Ben Affleck and Jennifer Garner. Jon Hamm and Jennifer Westfeldt. Mandy Moore and Ryan Adams. Gwen Stefani and Gavin Rossdale. Kourtney Kardashian and Scott Disick . These are the couples that have split this year, in order of importance.
The one thing these former couples have in common (well, most of them. Interspecies procreation is not yet possible)? Each of them has had to deal with vicious cheating rumours while trying to keep it together mentally and/or parent children.
If breaking up is hard to do, then being a couple in Hollywood is virtually impossible.