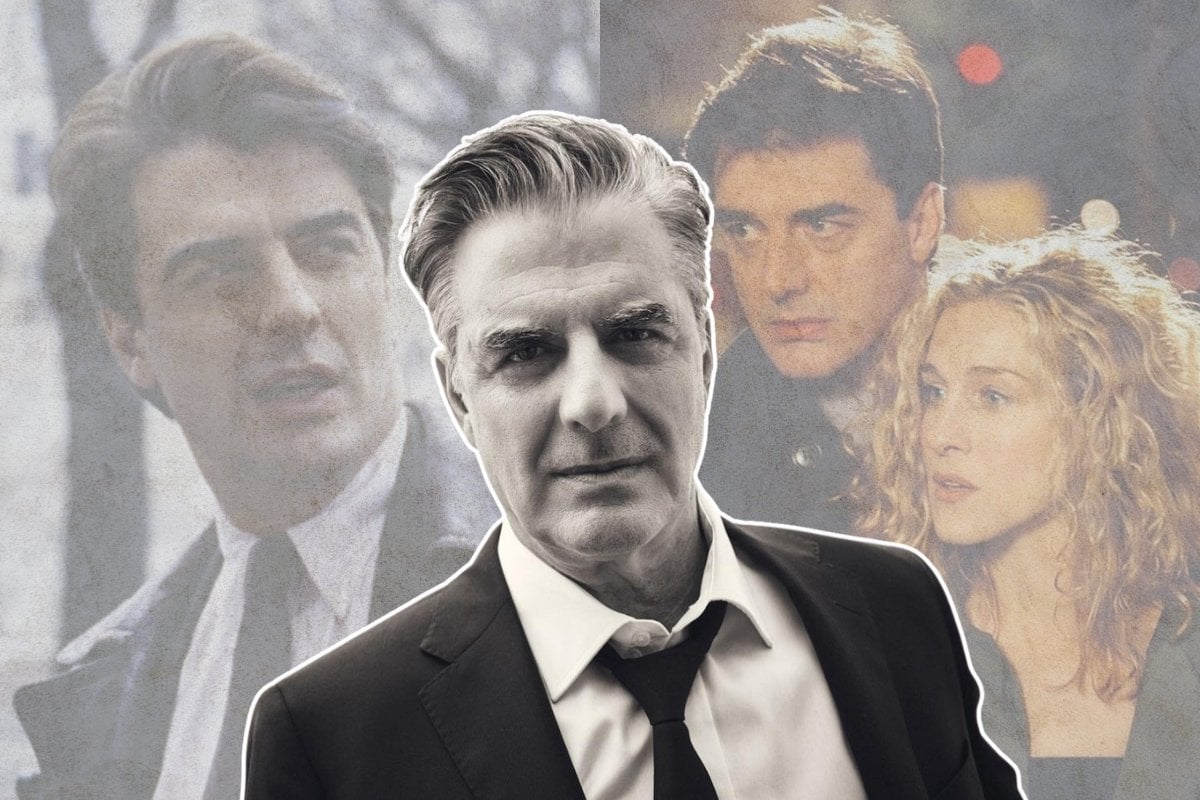 There's a reason Mr Big is dead.
A reason why he wasn't revived as he lay gasping on the shower floor of Heaven on Fifth, not even for the ghostly dream sequence, already filmed and ready for the season finale.
It's because, one week after Chris Noth's iconic character died on screen, two women told their stories, and Noth's career was over.
These unnamed women told The Hollywood Reporter that the press promotion around And Just Like That had encouraged them to put their allegations of sexual assault on the record. They approached the publication separately, and didn't know each other, but they couldn't bear to see that man continually celebrated on their screens.
The alleged assaults occurred far apart, in 2004 and 2015, but followed a similar pattern. The complainants were young women who had met Noth in a professional capacity. One of them had agreed to a date. One of them had found herself in his apartment after an afternoon by the pool of his LA apartment building. Both say that after a few interactions they were raped, despite resistance. One of the women ended up in hospital after the encounter, receiving stitches to her injuries.
After the women spoke, it became impossible for Noth - who had always had a reputation as a kind of crotchety, gruff Alpha - to be seen as anything other than an abuser. He lost his job on the TV show The Equalizer, he lost lucrative endorsements, notably one from a tequila company worth $12 million. And he lost the ability to be featured ever again on the show that had delivered him stardom.
Until this week, Noth had never spoken about this, other than to deny the women's accusations.
Now, he wants to put it behind him and get back to work. Only, there's no work to be had.