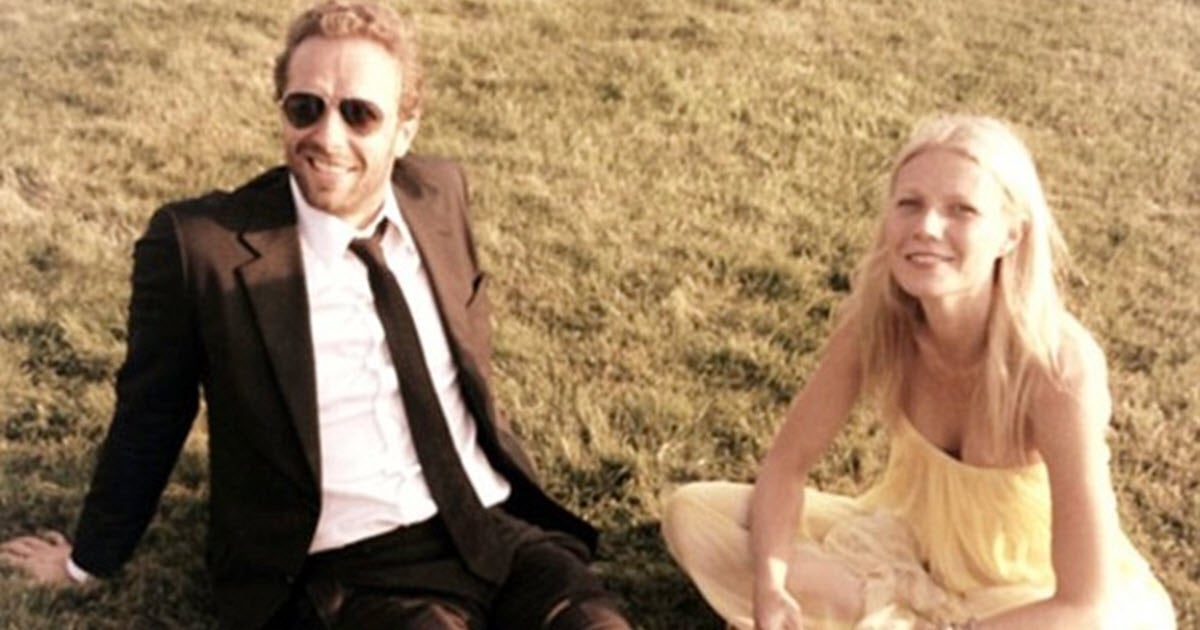 Chris Martin, 38, has been ignoring a very significant legal document for nine months.
Former wonder-couple Chris Martin and Gwyneth Paltrow, 43, announced their extrication from one another after 10 years of marriage in a Goop post that has now added a new term to the vernacular.
"It is with hearts full of sadness that we have decided to separate… We have always conducted our relationship privately, and we hope that as we consciously uncouple and coparent, we will be able to continue in the same manner," Paltrow wrote at the time.
However, it seems that Martin never actually responded to Paltrow's divorce petition… meaning they're still married, if unconsciously.
Watch Shane Warne talking about his bro-ship with Chris Martin… Post continues after video.
According to TMZ, Paltrow filed for divorce in April 2015, and Martin was served with legal documents on May 18th. He's never responded to them.
In a situation such as this, Paltrow could be eligible to get everything she's asked for in the divorce petition, which includes joint custody of their two kids Apple, 11, and Moses, nine.
As you might imagine, Paltrow and Martin share considerable wealth, which is being carved up by their business managers.
A judge has now notified Martin and Paltrow of the situation and the need for Martin's swift response.