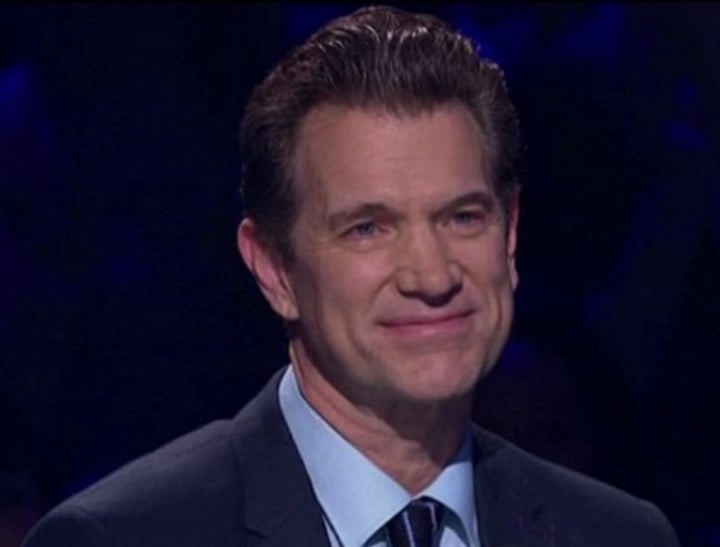 He just has a lot of feelings.
X Factor fans may have been expecting a bit of a "meh" performance from Cyrus last night after his less-than-incredible act last week.
Instead, the 19-year-old NSW singer delivered a performance so damn good, it left mentor Chris Isaak practically weeping.
Which, in turn, made half the show's viewers start sobbing into their TV dinners (not us, though. We just happened to have an allergy that left our eyes red and wet. Okay?)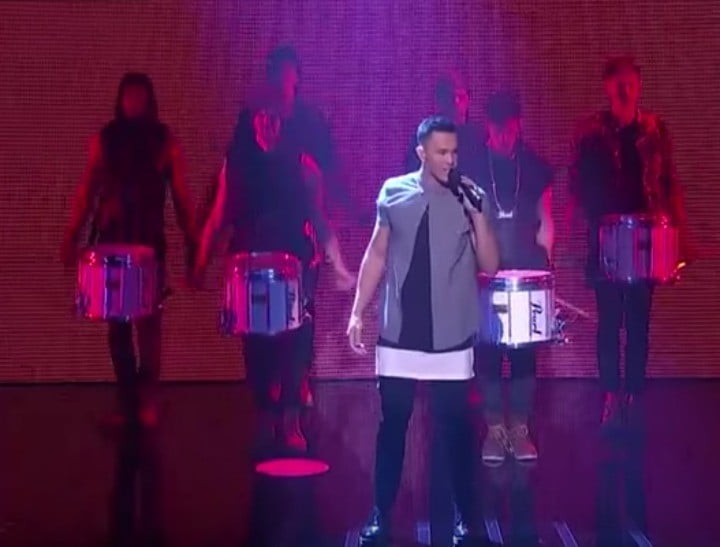 Cyrus Villanueva's rendition of Adele's Rumour Has It drew praise from all judges, but Isaak was so overwhelmed with emotion he visibly struggled to get his words out.