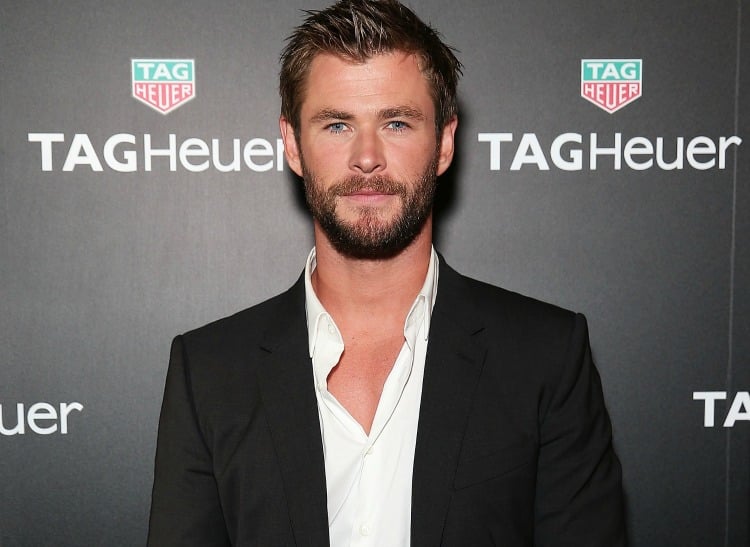 Man after our very own hearts, Chris Hemsworth, 32, has opened up to Modern Luxury magazine about the real reason he moved his family back to the land of Oz.
According to Thor, Hollywood can be a bit of a drag because everyone is doing the same thing (and there is probably a lot of narcissism and competition around too).
"I love what I do as an actor, but when you are surrounded by it constantly, it becomes a bit suffocating," he said.
Chris has been married to actress Elsa Pataky, 39, since 2010 and they have three beautiful children together: India, 2, and twins Tristan and Sasha, 1. Can you blame a man for wanting to live in a sunburnt country?
SCROLL THROUGH the gallery for pictures of Tristan and Sasha's first birthday…
At present the family inhabits a gorgeous seaside mansion in spectacular Byron Bay. And they wouldn't change a thing about their $7.2 million escape.
"It's nice to have conversations with people and be a part of a community that doesn't live and breathe that world. We were living shoulder to shoulder in the suburbs and thought that's not how we want our kids to grow up. Moving to a kind of farm setup back here on the coast in Australia has been the best thing," he continued.
The star admits that he doesn't need to live so close to Hollywood hills anymore, because who is going to forget that smouldering gaze and broadest shoulders?
Nobody, that's who.