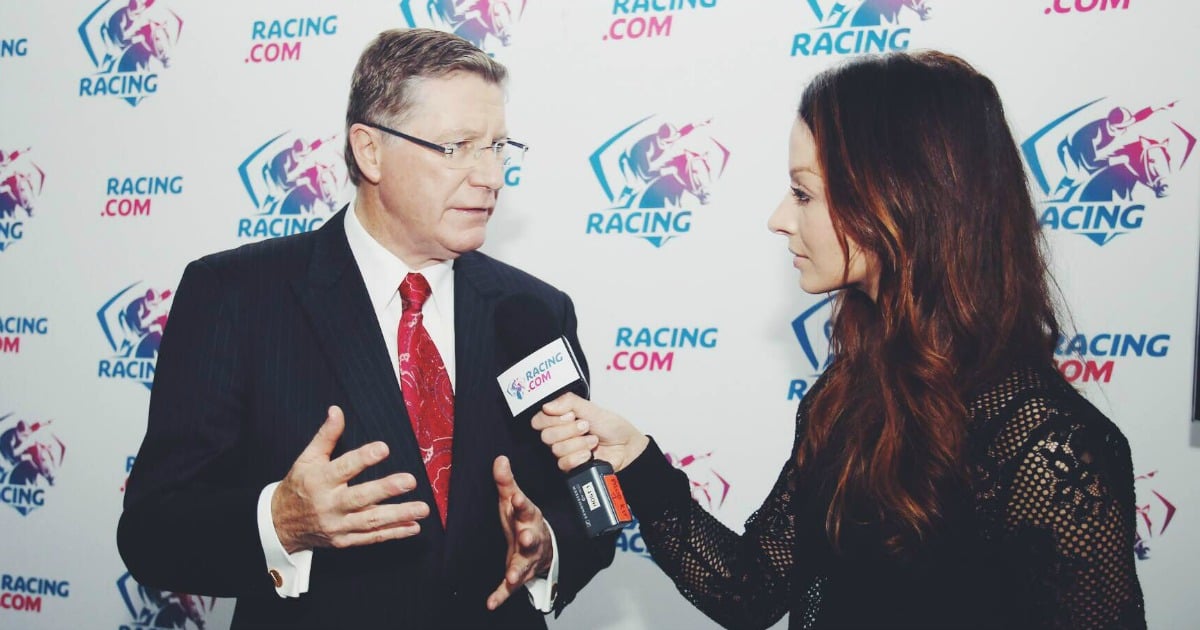 Journalist Laura Banks cut her teeth as the sports reporter for several publications in Melbourne, working as a TV presenter, and writer both online and in newspaper.
During her time working in sports, she carved out a reputation as a knowledgable and trustworthy source across everything from AFL to horse racing.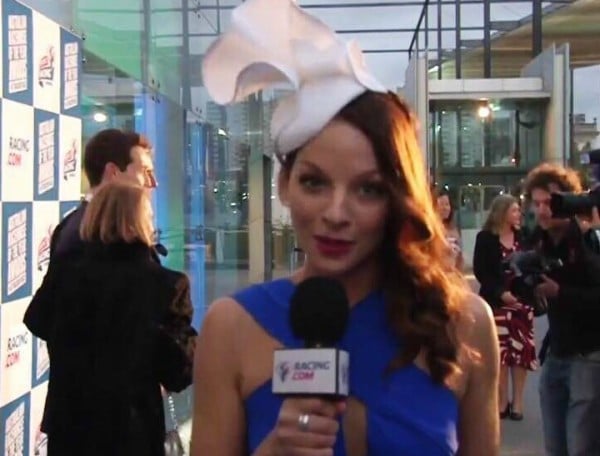 She was also the first person to cross my mind this morning as we tossed the topic of Chris Gayle's ill-fated interview around the office.
I was lucky enough to be seated next to Laura at a dinner party late last year, and was enthralled by her stories behind enemy lines in the world of testosterone-soaked sports. At barely 5'5, Laura told me about the battles she faced working in a job she loved – but a job that men didn't love her doing.