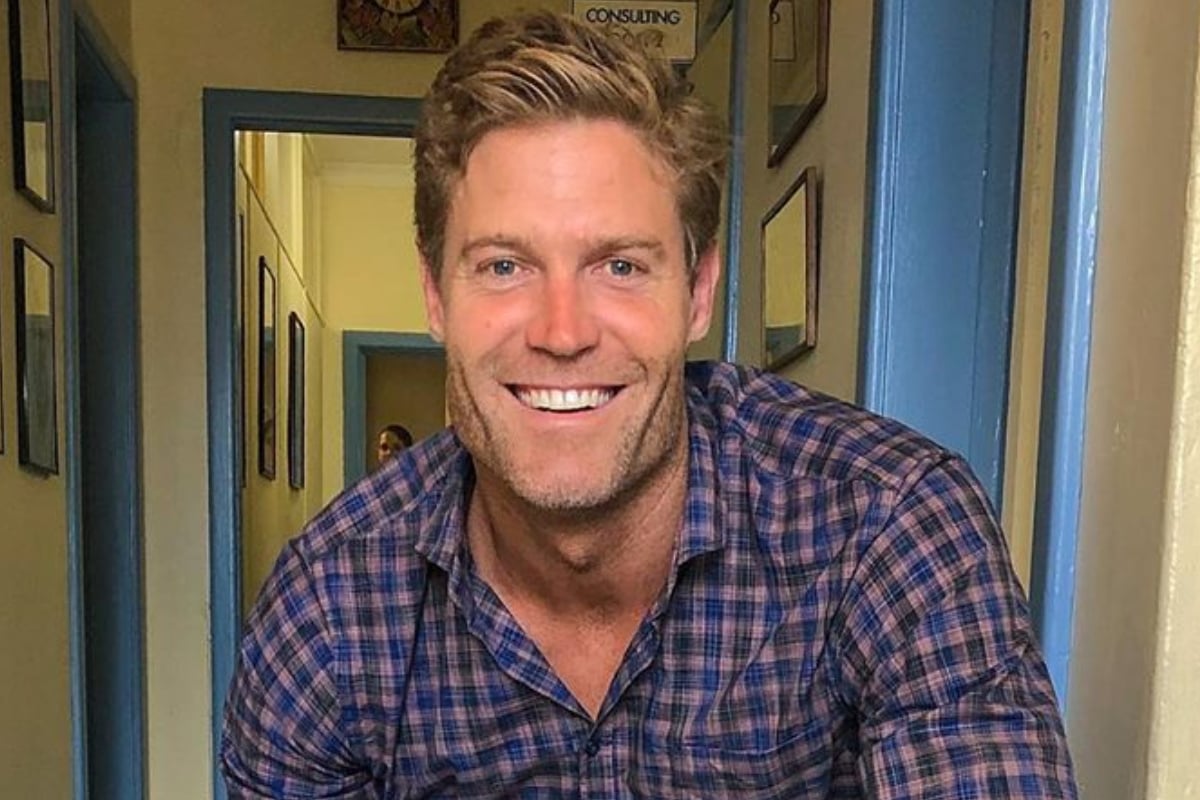 1. NO. Dr Chris Brown has a new girlfriend and our dreams are officially dashed.
A little while ago, there were whispers that Dr Chris Brown might be this year's Bachelor. But no, they announced that Locky Gilbert as the new Bachelor and our dreams were crushed.
And now, photos have emerged that show the 41-year-old TV personality is officially off the market. And we are devastated.
 

View this post on Instagram

 
Earlier this month, photos were taken of Dr Chris walking on the beach with his new girlfriend, Brooke Meredith.
The two held hands while strolling along the coastal walk in Maroubra, Sydney.
Brooke, 29, is the Founder and Editor-in-Chief of health and wellness website, A Conscious Collection, as well as a model.
 

View this post on Instagram