It's no secret Australia loves the Hemsworth brothers.
From Chris' days playing the lovable Kim Hyde on Home and Away, to Liam's roles in movies like The Last Song and The Hunger Games franchise – which are basically compulsory viewing for teenage girls – we've always enjoyed following the Aussie brothers made good in Hollywood.
Now, we've been handed another reason to love them. And we're not complaining about it.
Speaking to The Project on Monday night, Thor director Sir Kenneth Branagh shared a story about the Hemsworth brothers that confirms our affections for them. (Hint: It's got nothing to do with their, erm, physique.)
When asked about why older brother Chris was chosen for the role of Thor over younger brother, Liam, the 56-year-old explained that both men stood out.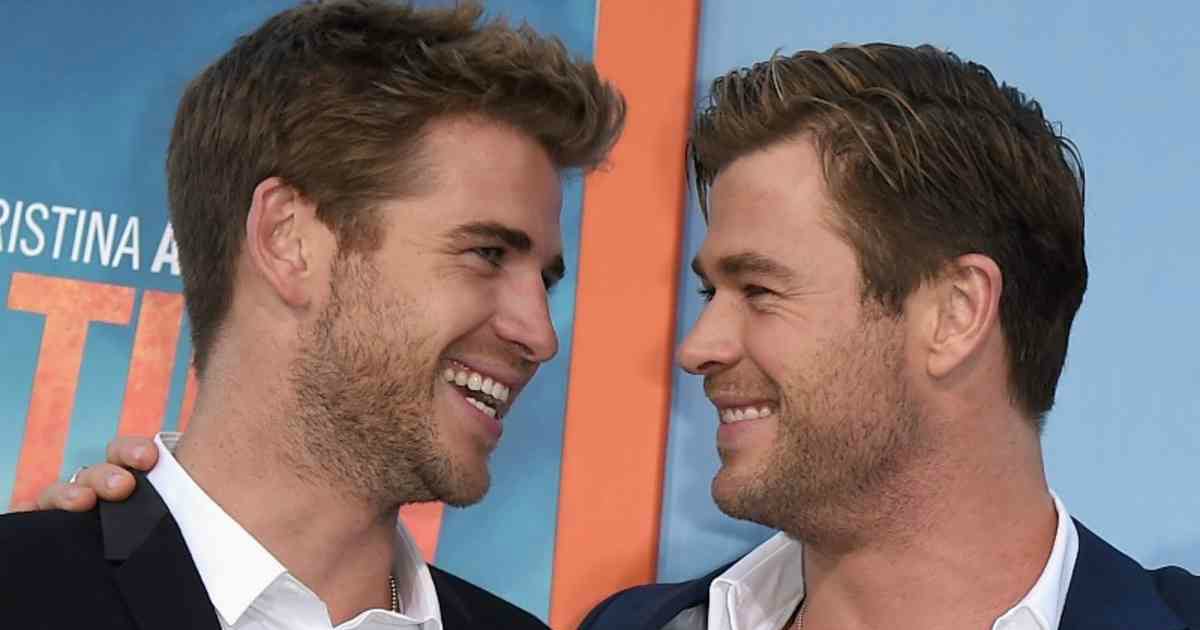 "We screen tested five people, and the only two guys who hung their clothes back up on the costume rail were the Hemsworth brothers," Branagh said.
"I think they are very well brought up young men I would say."
Well played, mumma Hemsworth. Very well played.