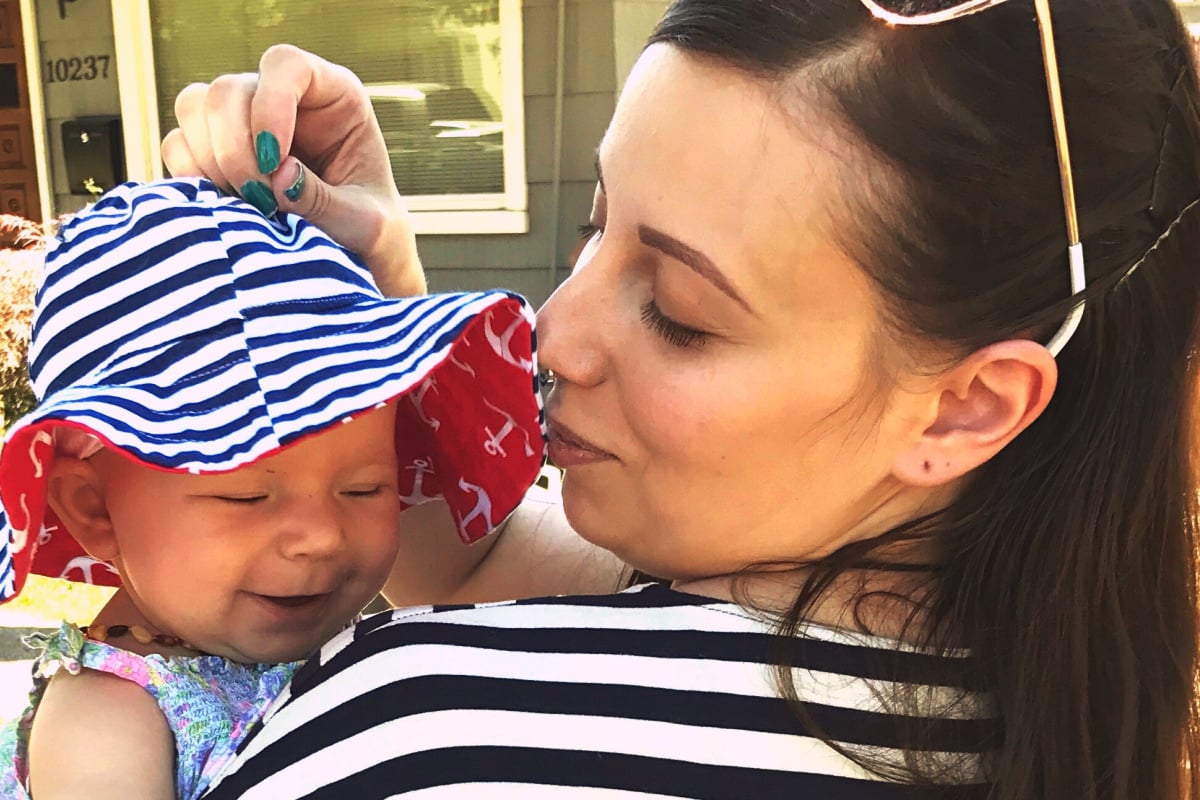 If you are in the process of enrolling your child into childcare you will probably be offered a tour of the centre. If not, ask for one – they are extremely helpful in making an informed decision.
Choosing a childcare centre is much like buying a house… Some you will know from the minute you step in the door that you are not interested, others will just give you a good feeling, and if you're really lucky you will walk into one and just know that it's the right place for your child.
But along with gut feelings, there are some practical questions you can ask to help determine the quality of care and education that the centre offers.
Watch: The ultimate childcare centre. Post continues below. 
What is the staff turnover like?
The field of childcare is notorious for having high staff turnover, but this can differ greatly from centre to centre.
A stable team of educators is incredibly important in ensuring continuity of care and learning for kids.
It is critical that children are able to build strong relationships with their educators in order to have the confidence to play, explore and learn. This can only be achieved when the educating team is stable.
If the staff turnover is high, many children will experience feelings of uncertainty and unpredictability, which are not helpful in building a confident self-identity.
High staff turnover can also indicate deeper issues of culture and morale. Low morale and an unhappy educating team will definitely have an effect on the quality of the care and education that is being provided.