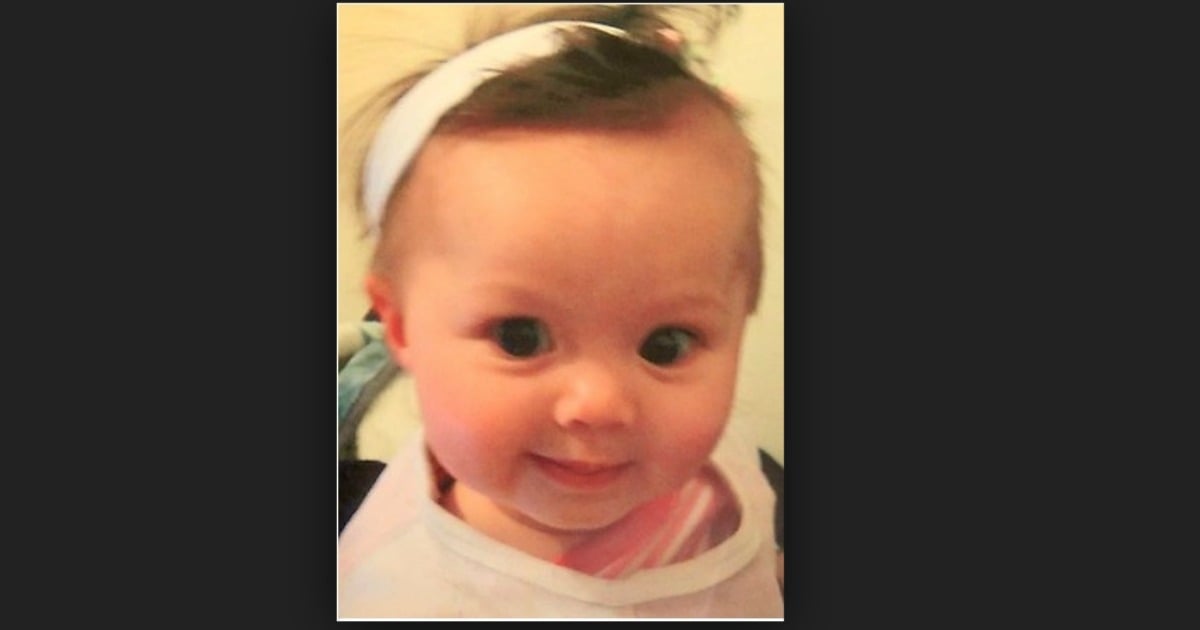 Anthony and Phurithee Murphy were only going to a movie.
They wouldn't be long. It was a long overdue night out, the new parents usually preferring to stay in with their 10-month-old daughter.
So, when a few hours later, they picked their daughter, Chloe up from the home of babysitter Ketapat Jenkins in Kensington, Melbourne, they were shocked with what they found.
Their 10-month-old, who they say had been in good spirits when they left her, limp and unresponsive.
Ketapat Jenkins, herself a mother of two young boys, answered the door to the Murphys at 11pm that night in December 2010 with their baby in her arms. Her first words to them:" Why didn't you tell me she had asthma?"
Chloe was fighting for every breath but she didn't have asthma.
What she had was trauma – trauma that would be established to be have been so violent it was similar to a car accident.
The new parents saw saliva or some sort of fluid coming from their baby's lips, desperately they squeezed her foot and spoke to her but there was no response.
The baby was rushed to the Royal Children's hospital, an unusual colour, not breathing and with a weak pulse.
Doctors at the hospital said they believed that "Chloe's catastrophic head injury had been caused within the previous 12 hours."
They said they could not save her and the next day the difficult decision was made to take her off life support.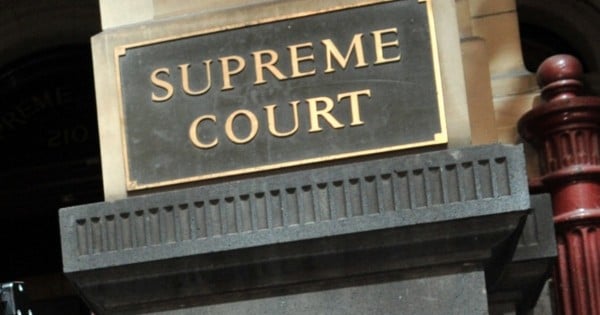 A committal hearing in 2013 heard evidence from Detective Acting Sergeant Justin Tippett who said an autopsy had found three fractures in the baby's left arm and the cause of death was determined to be from head injuries.