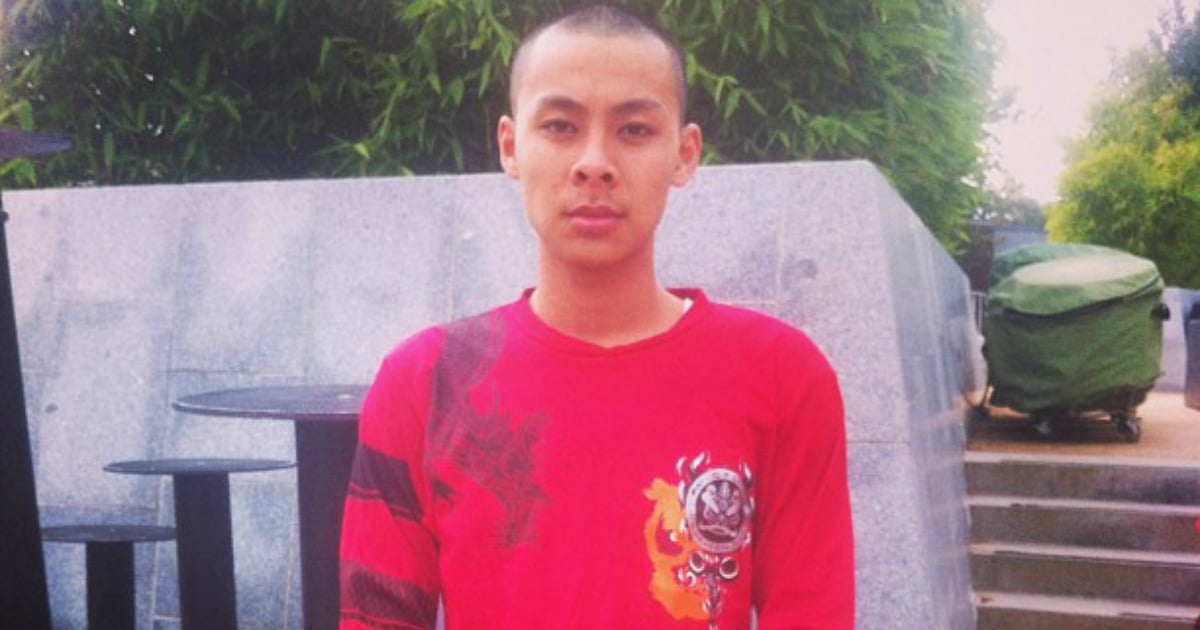 Dancers have to perform some pretty complicated moves and sometimes they can go wrong. For one young man, a slip up at training cost him his life.
Tommy Ngo, 19,  was attempting a rare Chinese lion dance move during a training session at the Chinese Youth League in Sydney's Chinatown when he jumped between metal poles and missed. He fell, cracking his neck against the pole in front.
Rushed to St Vincent's Hospital in Darlinghurst on November 4, 2014, he died there two days later.
Now News South Wales Deputy State Coroner, Harriet Grahame has given her findings in the case, ruling Mr. Ngo's death as accidental.
She said another dancer had missed a jump, creating a flow on effect.
"Unfortunately, at the time of the accident, Jonathon missed his jump and that sent Tommy forward, but without the necessary height to land successfully. Tommy's neck collided with great force against the steel platform edge in front of him and he fell to the ground immediately." She wrote in the report.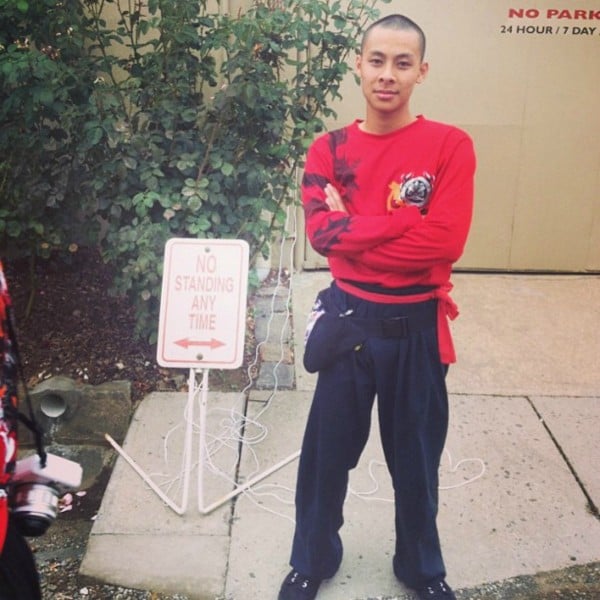 The incident was captured entirely on CCTV footage, where it was shown that although supervision was limited, greater surveillance may not have prevented his death.
"The accident happened so quickly and in such a location, that it is clear that even if "spotters" had been standing nearby there is nothing they could have done to stop it. "
Ngo was a mechanic's apprentice, having finished school the previous year. He had a strong social network and had even posted proud images of his development as a Chinese lion dancer to Instagram.