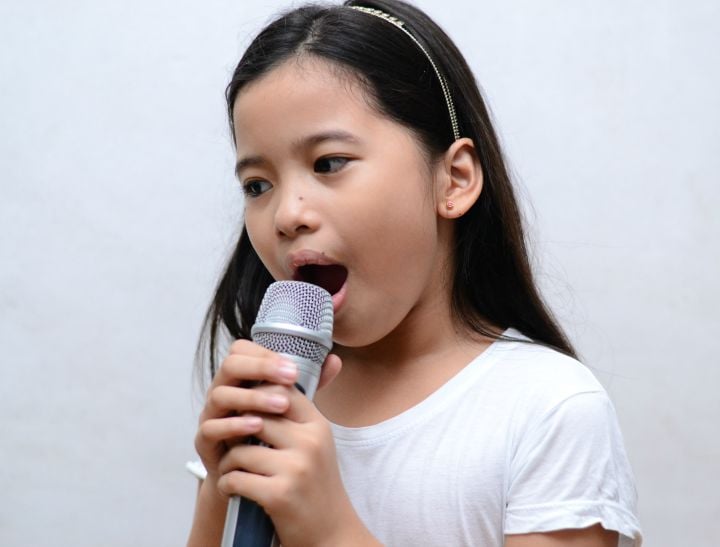 "I just want them to be happy. I want them to follow their dreams. To fulfill their passion."
We all say it. We all mean it.
Or do we? I'm not sure I do anymore.
Because my daughter wants to be a comedic actor and my son wants to be a rock star.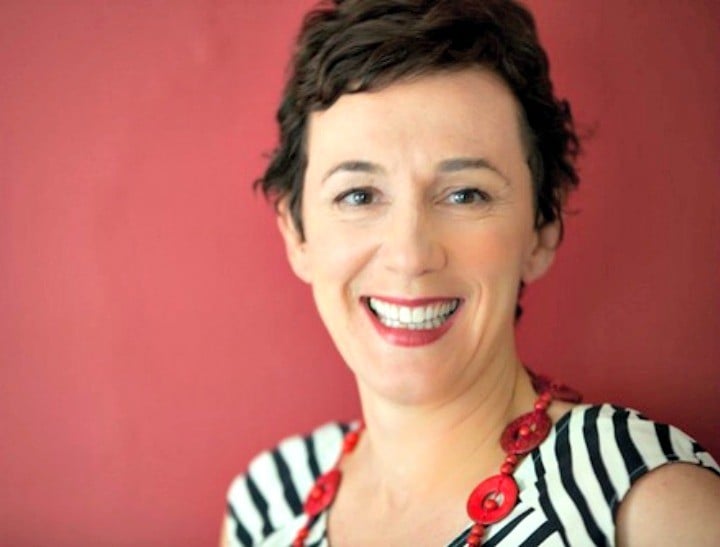 HELP!
My children are only 10 and 12 and have a long time to change their minds – or to have their dreams dashed by teachers, friends and the world.
But if that doesn't happen, should I crush them?
I love that they have a dream, a passion and possibly some talent. Last week I burst my pants and my pride dancing at my little boy's punk rock group as he drummed and sang to the songs of my youth. He looks like a rock star, he's comfortable up on that stage. I've been on a high with him ever since.