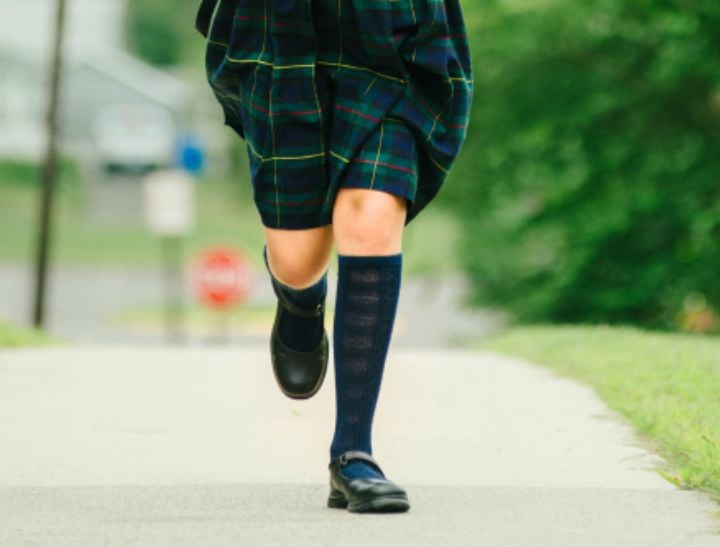 It seemed like just a normal day. I had dropped my two girls off at school and was busy at work. Then the call came through. My six-year-old daughter had run away: out of the classroom, out of the school, down the street.
A man driving his car had stopped, because he thought it was strange to see a young girl out on her own. A woman walking down the street had stopped too. They had brought her back to the school. She was okay.
Why had she run away? Because she was angry with her teacher. Where was she going? Home. Only we live several kilometres away. My daughter had never walked home before. She had never even crossed the street by herself before.
I went to the school and sat through a meeting with the principal and my daughter. We tried to make her understand how dangerous it was for her to be out on the streets on her own. She hugged me and said sorry and promised she would never do it again.
Of course that wasn't the end of it. I kept having nightmare visions of how it could have ended. The school ringing me to say my daughter had been hit by a car. The school ringing me to say my daughter was missing. What if the man driving by hadn't been a nice guy? There have been stories in our local paper recently about a predator approaching girls in our suburb. What if he had been the man driving by?