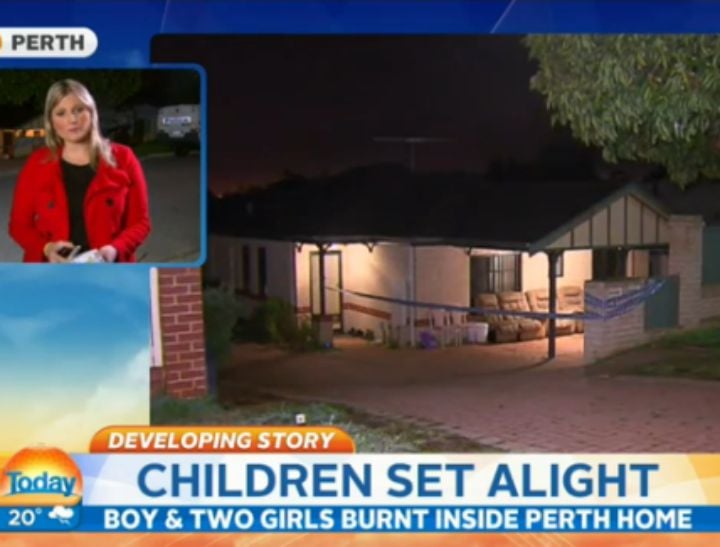 We've rounded up all the latest stories from Australia and around the world – so you don't have to go searching.

1. A man has been charged after allegedly setting three children on fire in Perth.
Two young children are being treated in for burns after they were allegedly set alight after being doused in a flammable liquid.
The young girls, aged three and seven, have been treated at the Princess Margaret Hospital while a third victim, a six-year-old boy, remains with family.
The ABC reports that the three-year-old girl is in a critical condition after suffering extensive burns.
Police were called to the Doubleview home just after midnight after it was reported that a 43-year-old man was making a disturbance at the Holbeck Street residence.
He was arrested and has been charged with one count of aggravated grievous bodily harm and two counts of attempted grievous bodily harm.
Police believe further charges will be laid as the investigation continues.
2. Christopher Pyne says he supports gay marriage.
Federal Education Minister Christopher Pyne has followed former Prime Minister Julia Gillard's lead and come out in support of same-sex marriage.
Whilst promoting his new book during a National Press Club interview, Mr Pyne said that gay marriage would allow more legal certainty for children raised in same-sex families.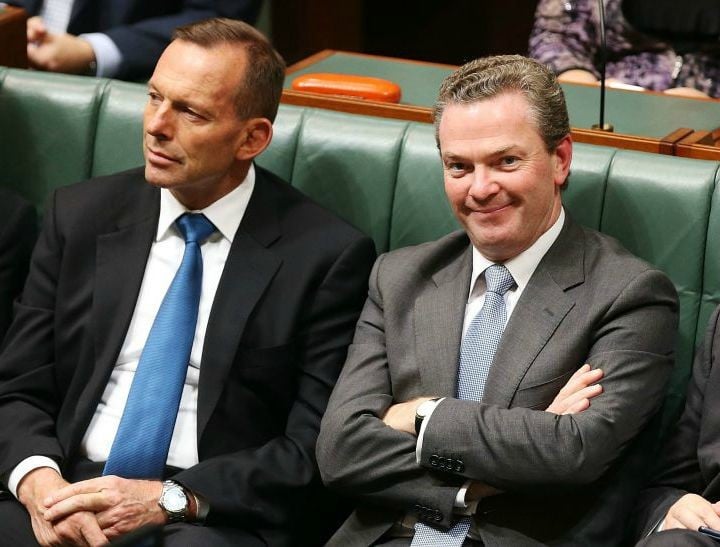 Branding situations in which long-term gay and lesbian foster parents have lost custody of children in their care as "wrong", Mr Pyne said that those in that situation deserved to have their relationships recognised so that the law would provide them with greater protection.
"South Africa, UK, the US, Ireland, New Zealand, most of the European countries have managed to do this without the sky falling in," he said. "And I think Australia will end up going in this direction."
3. Prime Minister under pressure over Operation Fortitude controversy.
After public backlash led to the controversial Operation Fortitude being cancelled the Prime Minister is under pressure to explain why the Australian Border Force would be stopping people for visa checks.