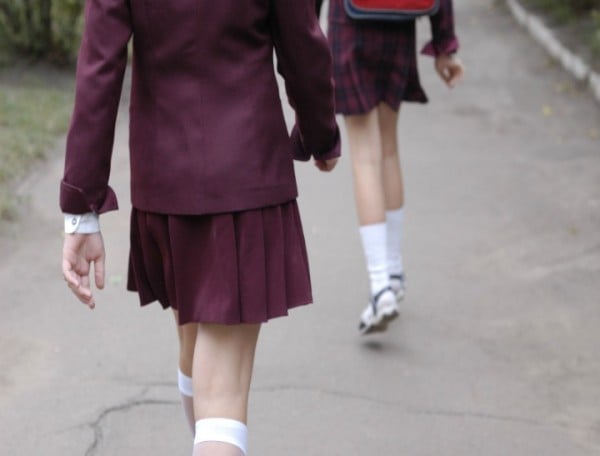 Two eleven-year-old girls are at the bus stop as they wait to go home in the hot sun sucking on icy poles. They pull their smartphones from the pockets of their school bags.
There with them is a younger girl, a grade four girl she doesn't have an icy pole, nor a smart phone so she watches the older girls, she knows them from the playground as they are just one year ahead and she likes them, they laugh and make her feel important.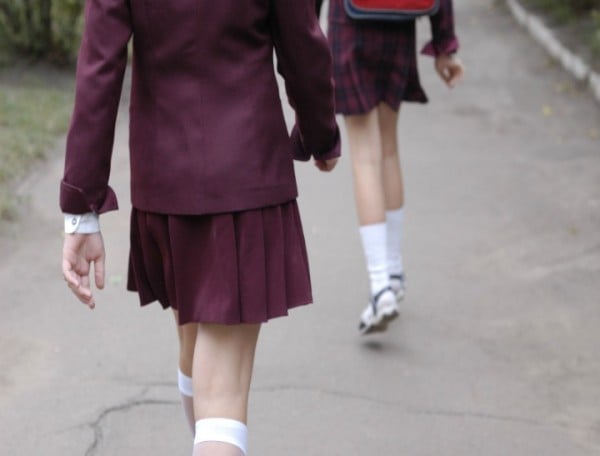 "Take a look at this" one says to her as she thrusts her phone into the younger girls hand.
There on the screen is a naked woman. Her breasts shining with what looks like grease, her pubic hair shaven and her mouth wrapped around the penis of a dark haired man. Another man is naked too in the video she is being shown. His hands are touching the woman in places that confuse the 10-year-old watching.
Are you horrified I am recounting this? Well you should be because its an accurate depiction of an incident that took place in a school near where I live.
What the two older girls didn't know was that another person could see the screen, was watching while they also waited for the bus, an adult who shocked by what he witnessed immediately called the school who sent a teacher and intervened.
But the damage had been done.