With Christmas behind us, and the weather behaving itself, we have slipped into summer holidays mode – and the height of the swimming pool season.
As the temperatures soar we will gather around the pool like animals around a waterhole, while our young splash about in the water like crocodiles full of smiles and laughter. However, despite the family pool being the epitome of fun – kids and pools can be a deadly cocktail and is no place to let your guard down – not even for a matter of seconds.
Already this season, Royal Life Saving NSW Operations Manager Michael Ilinsky says: "In the past 10 days we have witnessed a 'typhoon' of pool deaths with four children under the age of four drowning in backyard pools in NSW alone.
Since December 19, there have been 18 water deaths in the state.
"Almost half of the national drowning figure in the last 12 months. This is a frightening commencement to the year, and devastating for families and communities," he says. With such a bad start to the year, Ilinsky says, "We are concerned that families don't think it can happen to them. But drowning can happen to anyone – rich, poor, friends, neighbours – it doesn't discriminate."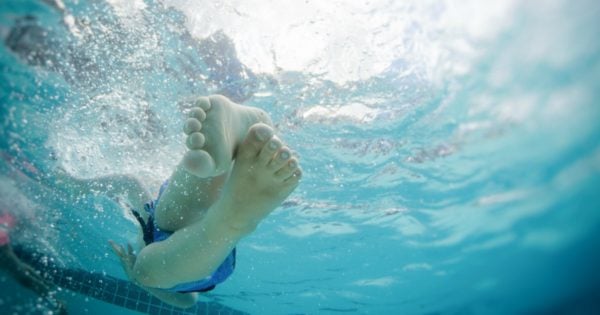 As the social media trolls spit the venom of blame at soul-destroyed parents, the human fact is that it can take only 20 seconds for a child to drown. Yes, 20 seconds. And despite the shouting and arm waving seen in the movies, these seconds are actually silent.