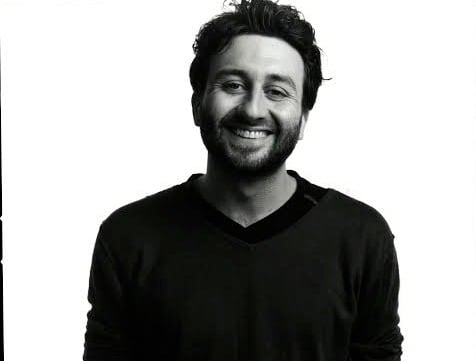 Today, more than 100 children are losing precious childhood moments as they languish in detention on Nauru. It's time to join this powerful campaign to give them back their lives.
Today The Guardian Australia is reporting that the school for asylum seeker children inside the detention centre on Nauru is set to close. That sad news follows reports that a five-year-old Iranian asylum seeker attempted suicide because she does not want to go back to detention on Nauru — which in turn, comes after the revelations by The Forgotten Children report and the Moss Inquiry's that the lack of child protection on Nauru has resulted in the sexual and physical abuse of children.
Today, an Amnesty expert today calls on Mamamia readers to show the government there is every reason to release children from detention on Nauru – and end the damage this policy does to innocent children's health, development and lives.
Since August 2013, the government has locked up children in an immigration detention centre on Nauru, a small, remote Pacific island about 3,000km from Australia.
At the moment, 107 children are detained at Australia's detention centre on Nauru. More than 60 asylum seeker children and their families are detained in Australia but could be sent back to Nauru at any time. This includes infants.
Related content: This is the awful effect of keeping children in detention.
The policy has been condemned for by medical bodies, lawyers and human rights organisations for its abuse of children. Juan Mendez, the UN's Special Rapporteur on Torture – himself a survivor of torture – said that Australia "has violated the right of the asylum seekers, including children, to be free from torture or cruel, inhuman or degrading treatment".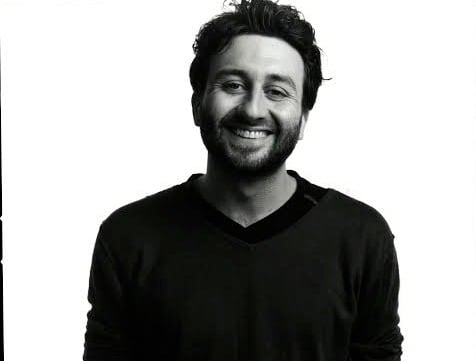 So what does this treatment look like?
The governments of Nauru and Australia have done their best to make sure people don't find out. The media have consistently been denied entry to Australia's detention centre on Nauru. Last year, the cost of a journalist visa for Nauru leapt from $200 to $8,000.