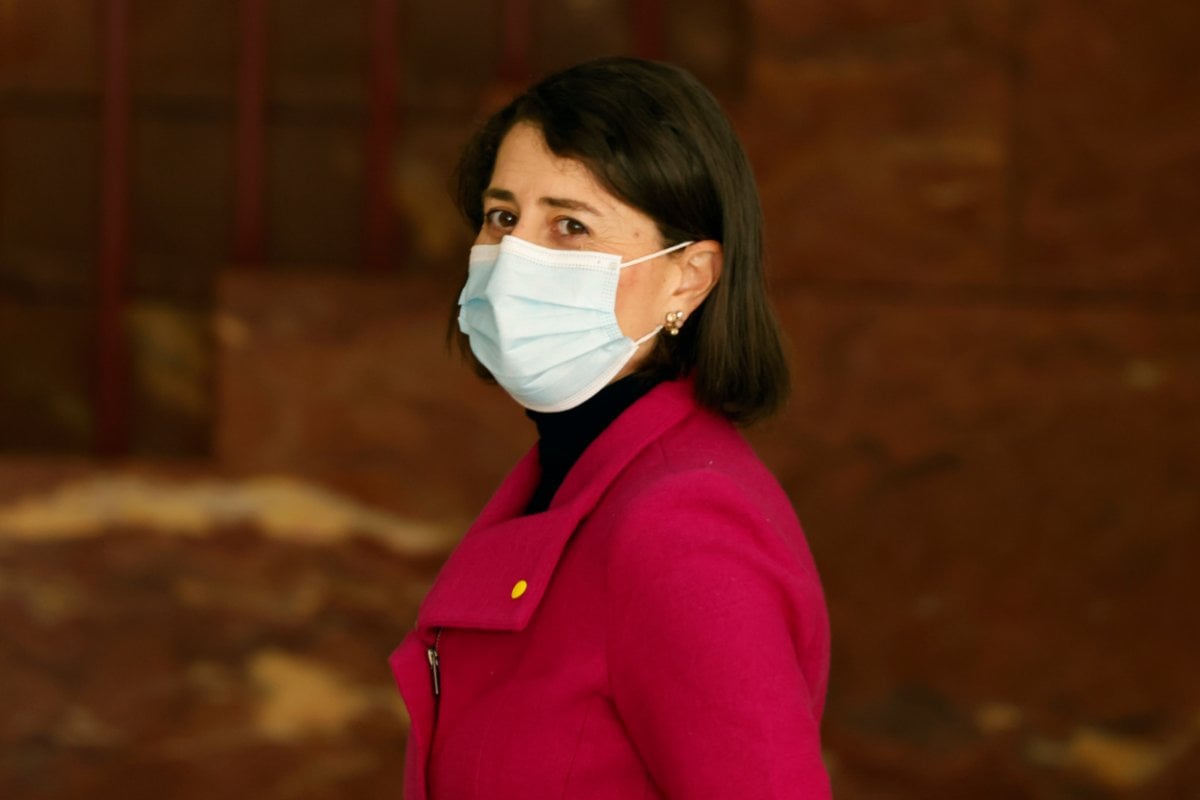 Sydney cluster now considered a 'national emergency' with 136 new cases recorded.
NSW Premier Gladys Berejiklian has declared that the COVID-19 cluster that currently exists in her state is now being regarded as a "national emergency."
A 'micro-plan' is being put into action in an effort to 'refocus our national vaccination strategy' with the NSW government focused on getting more doses of Pfizer and AstraZeneca into arms in southwest and western Sydney where the majority of cases are currently spreading.
To 8pm last night, NSW recorded 136 new cases, with 53 of those cases infectious in the community. 
#LIVE: New South Wales health authorities are providing a #COVID19 update. #9News https://t.co/HL2Q1lO590

— 9News Sydney (@9NewsSyd) July 23, 2021
An 89-year-old man has become the sixth fatality linked to this current outbreak.
"There is no doubt that the numbers are not going in the direction we were hoping they would at this stage. It is fairly apparent that we will not be close to zero by next Friday," said Ms Berejiklian. 
The Premier has confirmed that, "it's become apparent during the last few weeks that those who do have two doses of the vaccine are avoiding serous illness."
"The vaccines are working, that is excellent news," she told Friday's 11am press conference. "We need to get more of them into arms, even if it is a first jab, because we know that reduces transmission and can protect someone up to 30 per cent."
Chief Health Officer Dr Kerry Chant says she has recommended to the Federal Government that under 40s in Sydney's west - who have not been eligible for Pfizer, their age group's preferred vaccine - be prioritised. 
"I have recommended to government that we urgently do mass vaccination of workers [in that area] to stem the transmission risk," she said. 
Premier Berejiklian said of the future of the state: "The New South Wales government, based on the advice of Dr Chant, will be working hard over the weekend and early next week to provide a road map for the people of New South Wales. Our challenge is, as I said yesterday, to live as freely and as safely as possible until we get enough vaccines in arms. That means that we need to live as freely and as safely as possible during August, September, and October.