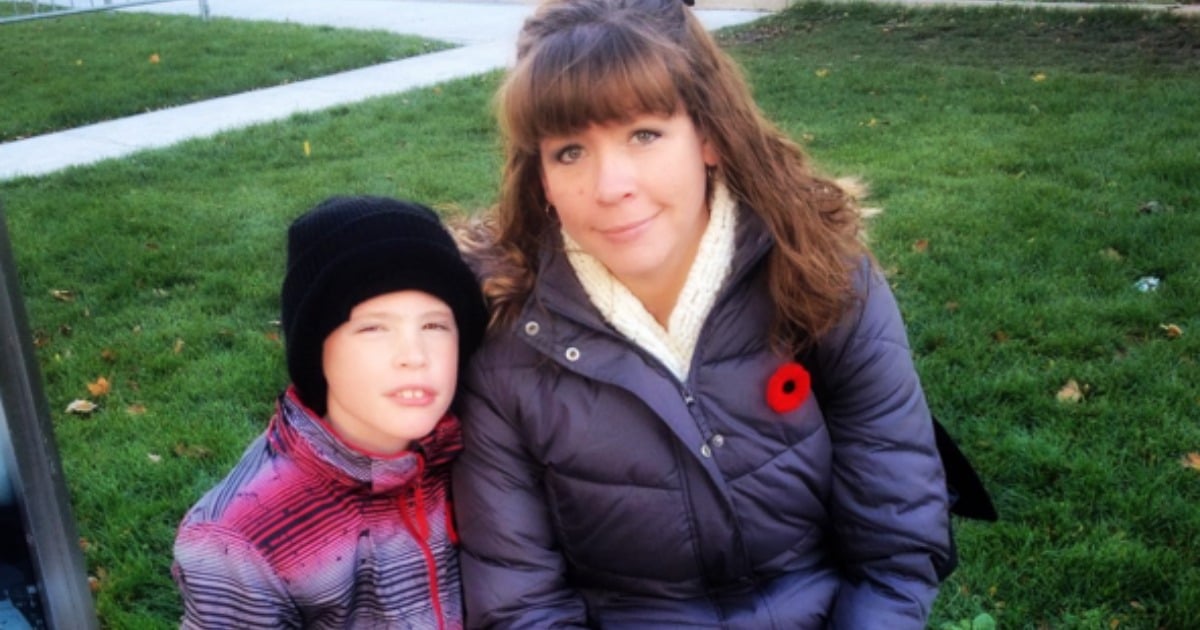 Religion.
What a sticky subject, isn't it?
We all think that we know best when it comes to religion, don't we? The problems arise when we try to convince others to agree with us.
To me, faith is believing in a higher power. No matter the religion, there is a higher power at the center. Faith is believing that I was put here, on this Earth, with this family, with these friends, with this body, for a reason. Maybe I will never understand the reason. Maybe it's for several reasons. Maybe I'll learn the reason one day, and maybe I will never know.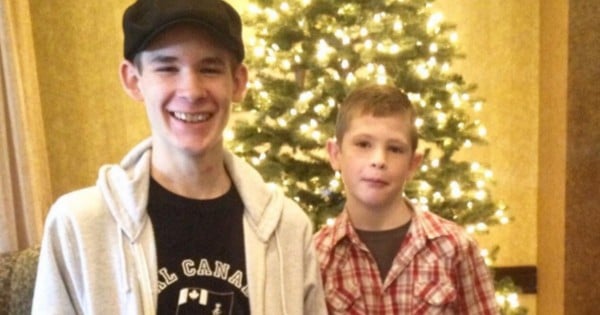 I was never baptized or christened. But I was raised to know who God and Jesus are. I attended bible camps and women's church groups. I've read the Bible, cover to cover. My parents decided not to "force" me into any particular religion by having me baptized or christened. They decided that I should choose for myself when the time came. I am glad they did.