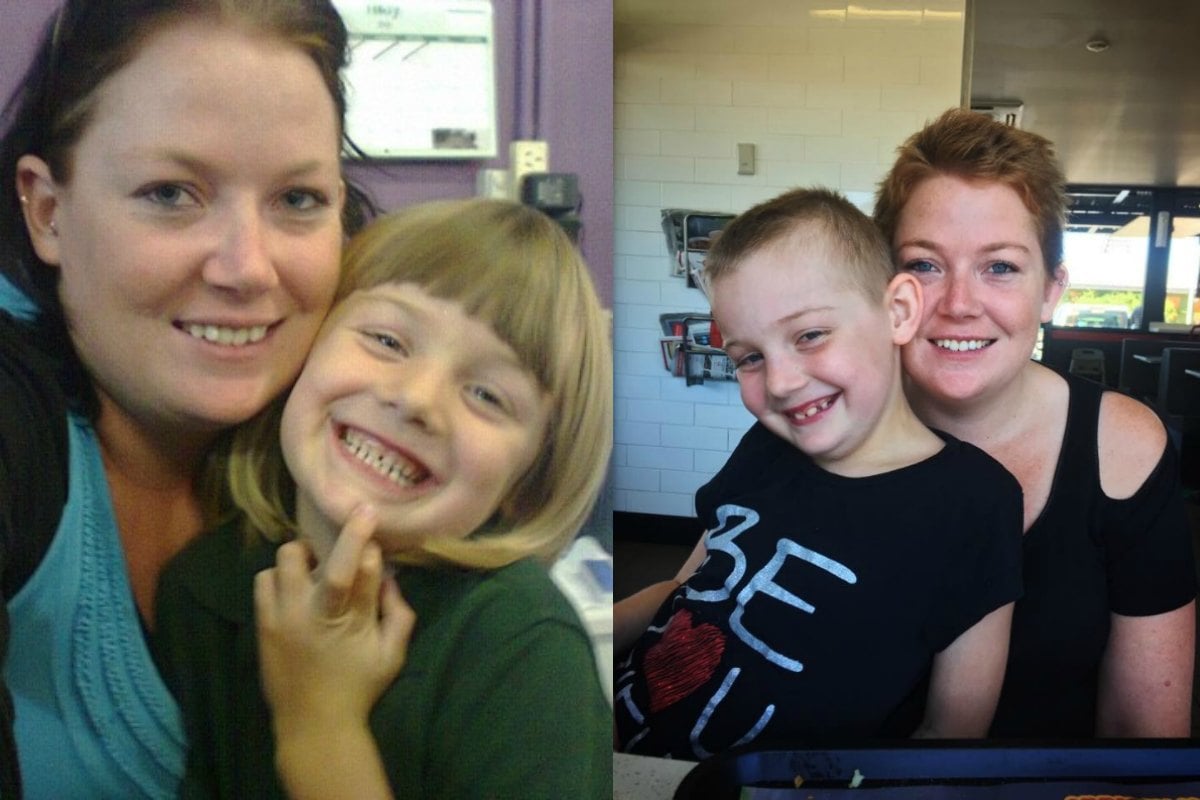 "She's dying" were the words mouthed to me that day that will forever remain engraved in my mind.
It's that moment you always hear of happening to someone else, but never think will happen to someone close to you. It's naïve, but until it hits someone you love personally, it can be hard to fathom. For me, my story with brain cancer is not my own, but of my brave little friend Taylah.
It was a Tuesday in June 2014, in Denmark, Western Australia. I had just returned home from a girl's weekend with friends, including Taylah's mum Tegan. While we were away, Taylah's grandpa had noticed she was a bit wonky and off-balance. She seemed to be lacking strength on one side and was running sideways. 
Following a doctor's appointment, they thought Taylah may have had a bleed on the brain – the result of a knock to the head at a recent birthday party. At the time, that seemed like the most daunting, horrible thought.
But what I would have given now for that to have been the outcome.
Hours later, Taylah had been waiting patiently all day, and it was getting late. The doctor finally came to see Tegan with the news no one wants to hear – the CT scan had shown a mass at the bottom of Taylah's brain, and she needed to be sent to Princess Margaret Hospital in Perth.
From there, Taylah went back home for a peaceful night (and a sleepless night for everyone else) before she headed to Perth the next day.
And so the journey began. After a few long days of tests and scans, Taylah was diagnosed with Diffuse Intrinsic Pontine Glioma (DIPG), an inoperable tumour in the brain stem with a 0 per cent survival rate.
From there, Taylah began six weeks of intense radiation and chemotherapy and stayed at Ronald McDonald House, four hours away from the comforts of home and family. While this treatment enabled her to celebrate one last birthday and a Christmas, it was also a kick in the guts watching a six-year-old endure such torture and knowing there would be no positive outcome at the end.