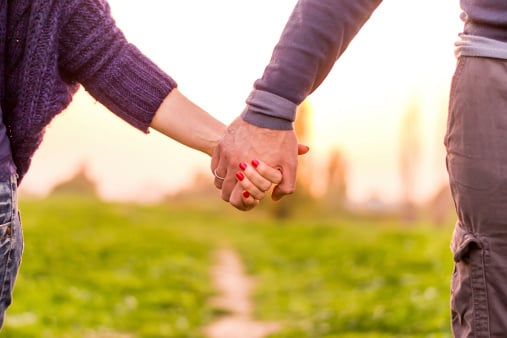 This woman cringes when she hears the daily complaints of frazzled mums. Here's why.
My husband and I are childless, and not by choice.
Unfortunately, and fortunately, we met later in life. We were living in different cities and found each other through a dating website. I took a chance and came to meet the man I had been chatting with online. When we met in person, we knew that we were meant to be together. Why hadn't we met in our 20s or 30s?
Here we are in our 40s, in a wonderful, loving relationship and we would dearly love to have a child. But this is proving to be difficult. We have been going through the IVF process and with every unsuccessful attempt, we just hold each other tightly and cry. Our next step is to consider being the recipients of an embryo donation.
At some point, we may have to stop and grieve for the loss of not being able to have a child. We are thankful that we have each other and we cherish our love.