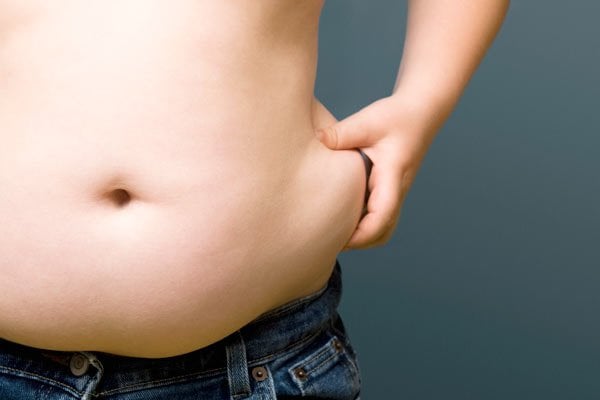 A ten-year-old boy who weighed over 70 kilograms has died of morbid obesity. He weighed almost double what he should have and despite the intervention of the Department of Community Services and the NSW Department of Education and Training, he is the latest victim of a new form of child abuse: over-feeding.
When the boy was seven he presented at John Hunter Children's Hospital in Newcastle suffering from the effects of obesity. Doctors gave his parents a weight-management plan however the boy gained another six kilograms in the six weeks after he was discharged. That was over two years ago.
On September 17 the boy was found slumped on the lounge not breathing. He was rushed to hospital and doctors were able to revive him but 12 minutes without oxygen to his brain meant he had suffered a massive brain injury.
He was placed on life support but died 12 days later.
Over-feeding has become a new form of child abuse. Doctors are seeing an increasing number of children suffering from obesity and the responsibility is being placed squarely on parents.