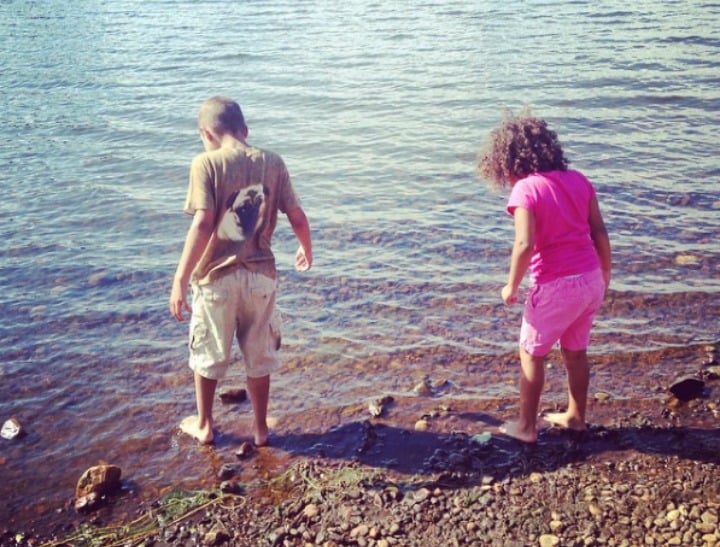 Trigger warning: This post deals with suicide ideation and may be distressing for some readers.
If someone had told me pre-parenthood that a 4-year-old could communicate suicidal thoughts, I wouldn't have believed them. Years later, with my own newly adopted bundle of joy, I learned more than I ever wanted to know about children and mental illness.
We were loving parents, protective and careful about media. And yet our child Mateo, barely out of diapers, was telling us he wanted to die.
"I want to be dead, Mummy," he'd say. "I want to cut my head off with scissors and die."
I knew he didn't entirely understand what death was — at 4, who would? But the intention was clear: He was unhappy. And if the thoughts weren't enough, the actions soon followed.
He'd try to jump out of the moving car, rolling down the window when the door was locked. He'd run into the busy street on purpose. He'd grab sharp objects and make threatening motions to me or himself. Other strange things were happening, too. He never slept. Ever. It was like his body didn't need it — constantly buzzing and hyper-aware. He had lengthy rages about every little thing and couldn't be consoled. But mostly, he just stopped smiling.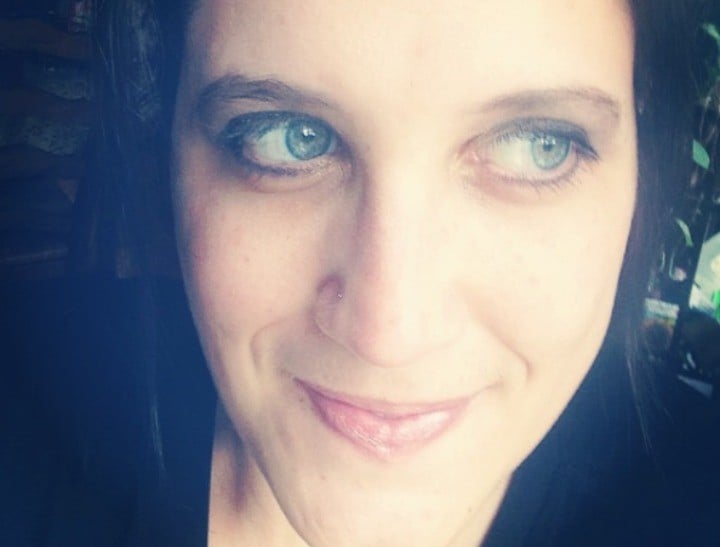 But what doctor would believe all that? And at 4 years old! We finally found a progressive psychiatrist who diagnosed him with early-onset bipolar disorder.
At the time, I didn't care about labels. I was just happy someone believed there was a real problem and that I wasn't a drama-queen mom! Later, we found out, compounded with the mental health issue, he has brain damage caused by Fetal Alcohol Spectrum Disorder.
Diagnosis in hand, I did research and connected with other parents. Several advised me if my son was unsafe to himself and others, he should go to a psychiatric hospital. I was astounded a place like that would exist for children. What would kids need to go to a mental hospital for? I scoffed at the idea of sending my son to a place like that.
But things got progressively worse. What finally pushed me over the edge was when he grabbed his 1-year-old sister's head and shoved it through a window. Thank God she had no injuries. That day, I decided I couldn't keep him (and my daughter) safe without help, and made the heartbreaking decision to drive to the ER and ask for a psych admission.
Watch part of a 60 Minute's report investigating the 'revolving door' of children experiencing mental illness. (Post continues after video.)