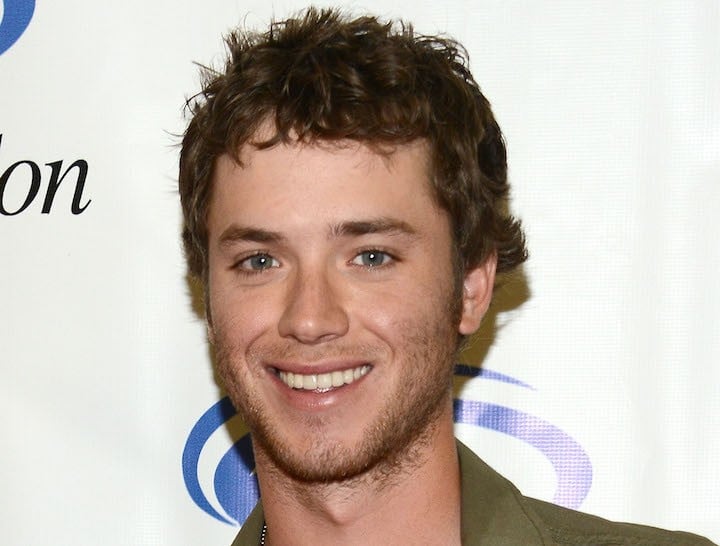 Everyone remembers their first, real celebrity crush. You can't deny it.
For me, it was Jeremy Sumpter.
Even writing his name still brings a smile to my face. He was an actor, the star of the 2003 remake of Peter Pan, and when I was 12, he was my everything.
I had posters of him. I wrote diary entries about him. I wrote letters TO him. I was enraptured, enamoured and in love.
And then a few years later, I saw him in a TV show as an adult, and my inner 12 year old was completely devastated.
He wasn't bad, he was just different.
In a bad way.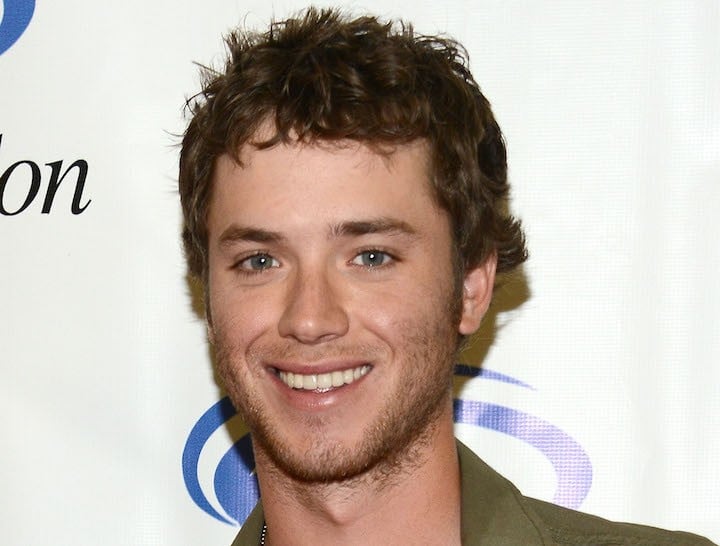 Yes, I know I am being judgemental and that I had unrealistic expectations based on a 12 year old's fantasy. But despite it all, I'll still remember him as my first true love.
And besides, many other celebrity crush candidates have since taken his place, and he was in no way my last love.
So I decided to dig a little deeper and find out where my generation's popular celebrity crushes are now.
1. Devon Sawa.
Devon appeared in Now and Then, Casper and Little Giants. He was what childhood dreams were made of.